We Eliminate Carbon Steel Corrosion at its Core
Permanent Corrosion Solutions
Turnkey Corrosion Prevention Services
Environmentally Friendly Products and Services
Award Winning Corrosion Prevention Coatings
EonCoat's globally recognized, award-winning coatings empower your company to safeguard your budget, the carbon steel assets, our environment, and the most essential component – the human applicators.
EonCoat Corrosion Protection Coating
Our flagship product and still a perennial customer favorite, EonCoat Corrosion Protection, meets the need for a wide range of carbon steel assets in various industries. This coating is used for atmospheric applications in ambient temperatures and is usually paired with a topcoat for aesthetics.
EonCoat CUI Coating
Our engineering team answered the relentless demands for a Corrosion Under Insulation Coating with extreme temperature ranges of -256°F to 842°F (-160°C to 450°C). We designed EonCoat CUI Coating to protect insulated tanks, pipelines, and other temperature-divergent assets.
EonCoat Weldable Coating
The invention of EonCoat Weldable Coating met the need for protecting carbon steel before and after welding. With a temperature rating of 1202°F (650°C), the EonCoat Weldable Coating can be applied to your carbon steel and then welded – while maintaining the alloy with the substrate.
Notable Accomplishments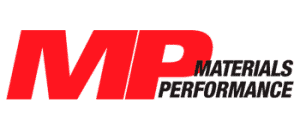 Materials Performance
In 2015, NACE awarded our EonCoat Corrosion Protection Coating the coveted Corrosion Innovation of the Year Award.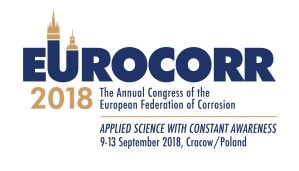 EuroCorr
At EuroCorr 2018, Chevron presented a research paper titled, "Chevron's Use of EonCoat To Prevent Corrosion on Steel."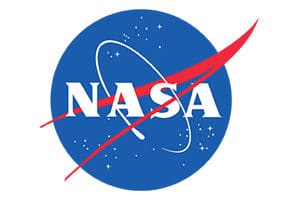 NASA
In 2014, NASA awarded EonCoat the first perfect 10 at its beachside corrosion test. You have to see the results for yourself.
EonCoat Corrosion Prevention Services – Experience The EonCoat Difference
EonCoat's team of corrosion prevention experts are ready to help you permanently prevent corrosion on your carbon steel assets. Explore the type of corrosion prevention services and solutions available below.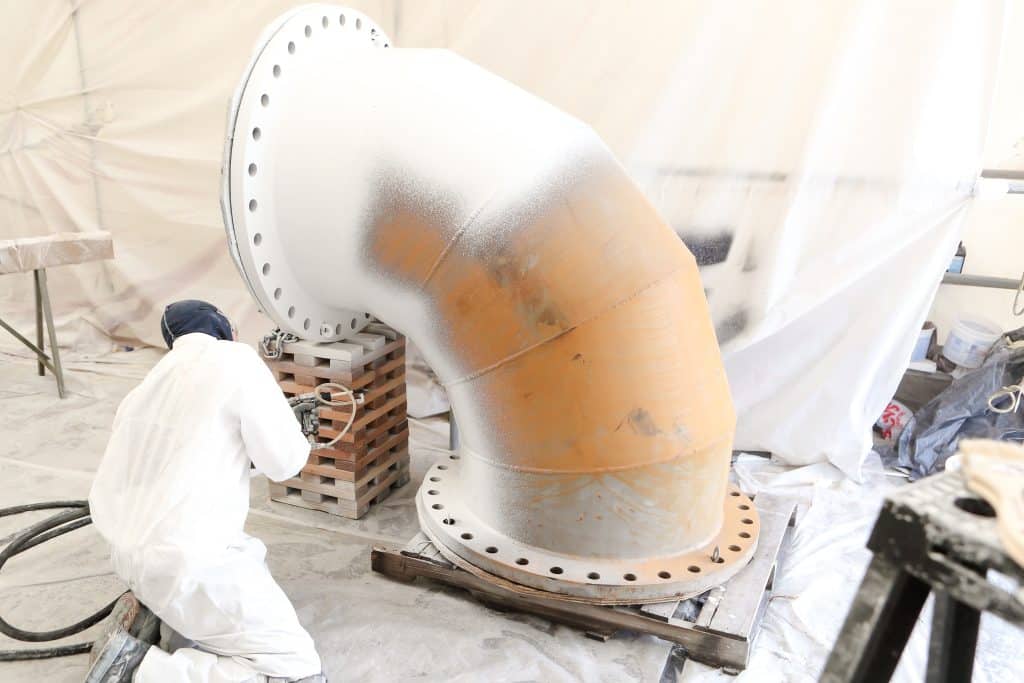 In-House Applications
EonCoat offers In-House Application for any EonCoat product on your carbon steel asset. Ship your assets to our secure facility and let our team do 100% of the work for you. With an unparalleled intensity for detail and precision, we will work like a well-oiled machine to prepare, coat, and return your asset in a service-ready state.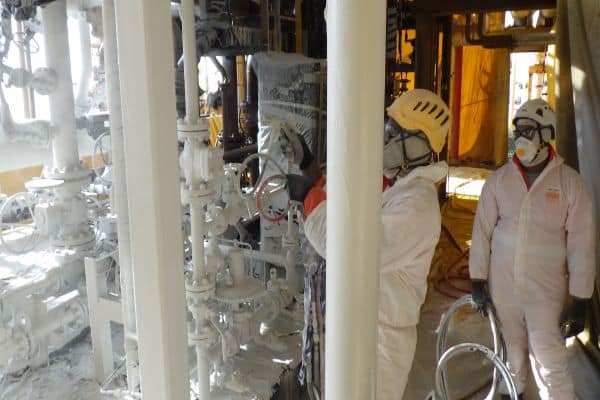 Field Applications
The team at EonCoat is ready to travel and apply any of the EonCoat products to your carbon steel. As part of this complete turnkey service, we will work with skilled craftsmen to have your assets meet the standard for surface preparation. Our team of applicators will respect your physical and cultural environment during their time onsite.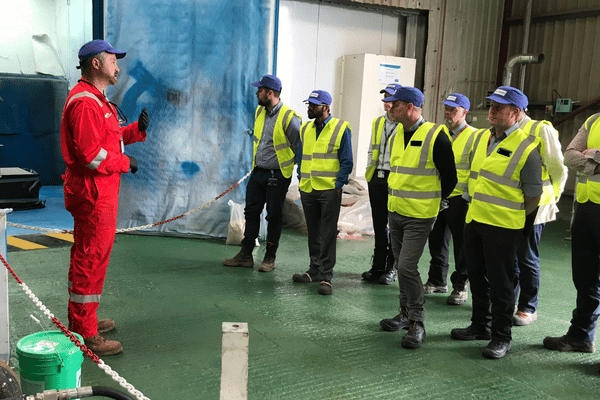 Get EonCoat Certified
EonCoat's Engineering and Science Teams can talk to total strangers about corrosion on carbon steel and help them understand! We are available to train your staff either Virtually or In-Person. When we conduct your training, everyone who completes the training successfully will be recognized as an EonCoat Certified Applicator.
EonCoat has you covered
Industries Served
The EonCoat team works diligently to cultivate relationships with our customers so we can meet their unique needs – on time, on budget, and on value. We engage seamlessly in an extensive variety of industries. No matter what your industry may be, EonCoat listens to your needs and addresses the entire context and scope of the project. Click the button below to see the ever-evolving list of industries protected by EonCoat. If you do not see your industry listed, feel free to contact us and speak directly with a Corrosion Expert.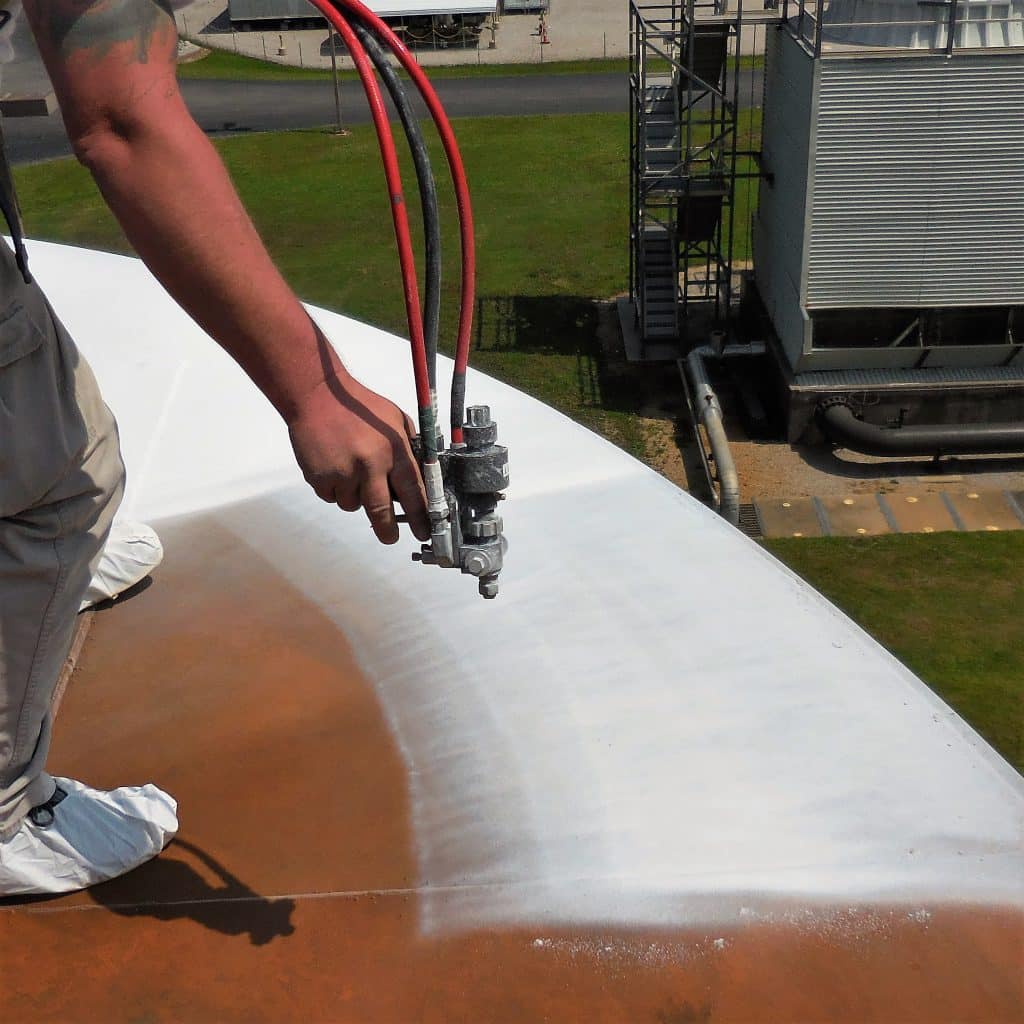 EonCoat: A North Carolina company with a global footprint
Around the World
North to South. East to West. On any given day, the calendar is filled with conversations and projects from around the globe. It's the sound of ideas, knowledge, and solutions being exchanged while we collaborate to solve corrosion at its root – not just treat the symptoms. EonCoat is honored to count both our Authorized Distributors and our Customers as friends.
Permanently preventing corrosion since 2009
Who We Are
EonCoat is an award-winning product that has evolved and grown into a company with three patented products, with more in development. Our mission drives our purpose, which fuels our work. We collaborate with our industrial customers from our shared perspectives and goals – permanently solving corrosion at its root, not just treating the symptoms. EonCoat's forward-thinking focus on safety for the environment and the applicators has set us apart from the competition and poised for growth.
Click the Read More button below to meet our Leadership team, see our Mission Statement, and discover what makes Team EonCoat tick.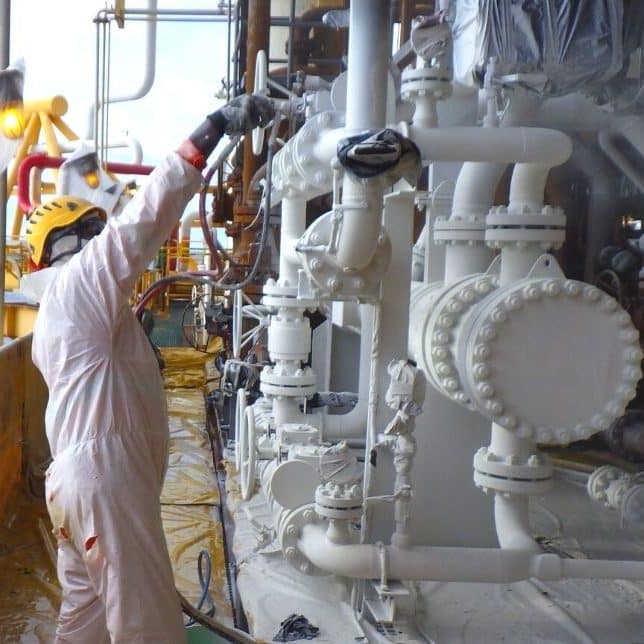 What customers are saying about EonCoat
EonCoat Testimonials
The glowing testimonials for EonCoat come from around the globe and from a wide variety of industries. When corrosion engineers, safety inspectors, and materials experts can see EonCoat being applied, touch it within moments, and then see its long-lasting protection, they become fans for life.
"The coating held during the weld, it held during the construction, and even held well during transport. This coating will perform without being compromised by internal welding."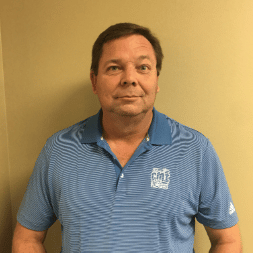 Don Bourg
Retired – Vice President of Operations, Controlled Maintenance, Inc. (CMI)
"…for tank bottom coating, EonCoat is the right answer."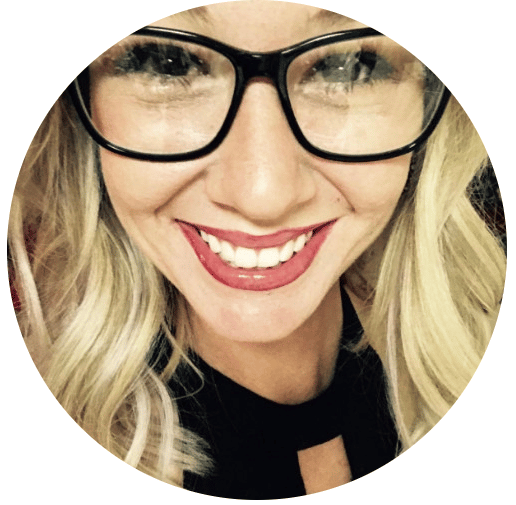 Sarah LeBlanc
Asset Protection Solutions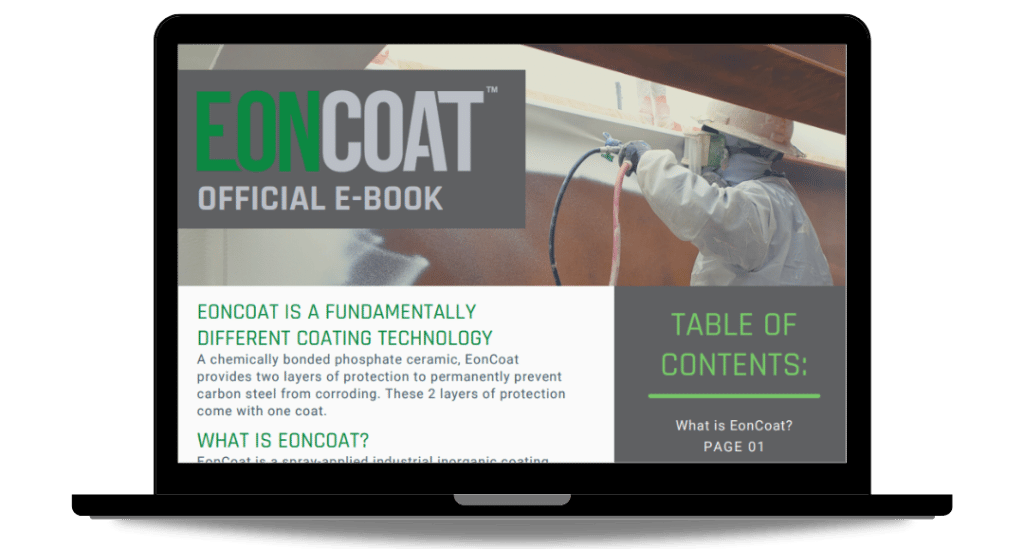 Download Our Free E-Book and Crash Course!
Do you want to become an expert on all things EonCoat? Download our Free E-Book and Crash Course to learn how EonCoat will save you time and money while permanently protecting your carbon steel assets from corrosion! You will receive one email daily over the course of 5 days, making sure you're not overwhelmed with information.
In this Free E-Book and Crash Course, you'll learn:
How EonCoat works.
How safe is EonCoat?
What are the cost benefits of EonCoat?
Who is currently using EonCoat?
How is EonCoat Applied?