Some of the EonCoat Benefits
---
Permanent Corrosion Protection
EonCoat is a patented, spray-applied, carbon steel treatment –  not a paint. This treatment alloys the steel and bonds a layer of ceramic, filled with phosphate, to the steel. This phosphate protects the steel for the life of the asset.
Fast Cure Time
EonCoat is a different technology and does not air cure. Instead, parts A and B of EonCoat mix at a 1:1 ratio. The chemical reaction that occurs causes the EonCoat to chemically bond to your carbon steel asset. The dry-to-touch time is 5 minutes, and the cure time is 15 minutes.
Spray Directly to Surface Rust
Because EonCoat is engineered to chemically bond to carbon steel, it will react the same way with corrosion. EonCoat can chemically bond with all levels of corrosion. There is no need to hold a blast from flash rust.
Environmentally Friendly
EonCoat is an inorganic water-based coating system with NO VOCs, NO Toxins, NO HAPS, and No Odor.
What do others think of EonCoat?
---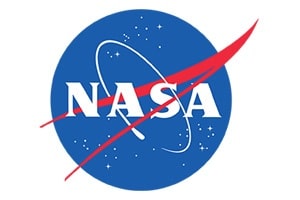 NASA compared the corrosion protection coatings & the results speak for themselves.
In 2014, NASA recorded the first 10 with EonCoat. 9.2 being the previous high score.
See How NASA Compared EonCoat with Others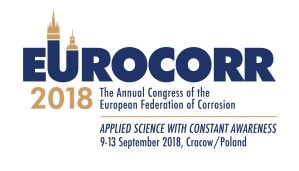 Chevron wrote a paper after extensive research titled "Chevron's Use of EonCoat To Prevent Corrosion On Steel" & Presented it In EuroCorr 2018.
Watch Video Presentation of EonCoat in EuroCorr 2018
What Makes EonCoat Different?
At EonCoat, our approach to your carbon steel asset is different from anything else being sold today. EonCoat is the first chemically bonded phosphate ceramic used for corrosion protection. Our product is a spray-applied treatment that chemically alloys carbon steel and then provides a ceramic layer of phosphate for additional protection.
EonCoat inherently protects any carbon steel for the life of the asset.
Today's most significant users are petro and chemical storage tanks, offshore platforms, and pipelines. NASA, Chevron, and many more have said great things about us. Keep reading to learn more about our three products that use the same essential EonCoat Technology.
EonCoat is the first chemically bonded phosphate ceramic used for corrosion protection, making us different from anything being sold today! We approach the protection of your carbon steel assets differently.