Chevron's Use of EonCoat® To Prevent Corrosion On Steel
Learn More

---
EonCoat Corrosion Protection Coating for Your Steel Assets
We have a different approach to corrosion protection. EonCoat chemically alloys the steel to protect your steel asset & then provides a ceramic layer of phosphate for additional protection. Learn More about the science of EonCoat here.
---
Industries Served
From the oil to the pharmaceutical industries we have coated steel storage tanks, pipelines, equipment & much more with our EonCoat Corrosion Protection Coating. To see what Industries we have served click here.
---
EonCoat Weldable Primer
Although, EonCoat Corrosion Protection Coating has been used for the exterior of tanks mostly. EonCoat now has products that can protect the bottoms of the tanks. Not only does it provide the superior corrosion protection that EonCoat Corrosion Protection Coating provides. It can be welded without affecting the coating. The first of its kind, we call it EonCoat Weldable Primer.
---
EonCoat CUI
EonCoat also has a formula that we specifically designed as a one coat system for corrosion under insulation applications. This formula has the same corrosion protection properties as EonCoat Corrosion Protection Coating. However, it is designed for high temperatures. We call that product the EonCoat CUI. 
Feel free to download our E-Book for more information or contact us. 
---
Some of the EonCoat Benefits (All Products)
– Superior Corrosion Protection that Improves Over Time
– 10-15 min. Cure Time
– Self Healing 
– NO VOCs
– NO TOXINs
– Inorganic & Environmentally Friendly
– & Much more
Feel free to download our E-Book for more information or contact us. 
---
Watch this video to learn how EonCoat works.
Feel free to download our E-Book for more information or contact us.
---
Corrosion Protection For The Energy Industry & Beyond
EonCoat prevents corrosion where it matters most. Refineries, natural gas pipelines, marine terminals....when it comes to protecting mission critical steel assets, EonCoat is the preferred provider to the energy industry.
Learn More

Fundamentally Different Coating Technology
Iron Phosphate Layer
Upon application, the acid in EonCoat's formula reacts with the steel to form an iron phosphate layer. This iron phosphate layer, only 2 microns thick, is the first line of defense against corrosion.
Ceramic Layer
Then a chemically bonded phosphate ceramic layer rapidly forms on top of the iron phosphate layer. This ceramic layer, 20 mils thick, functions as a second line of defense-a white ceramic topcoat that continually leaches phosphate in order to prevent rust from ever forming.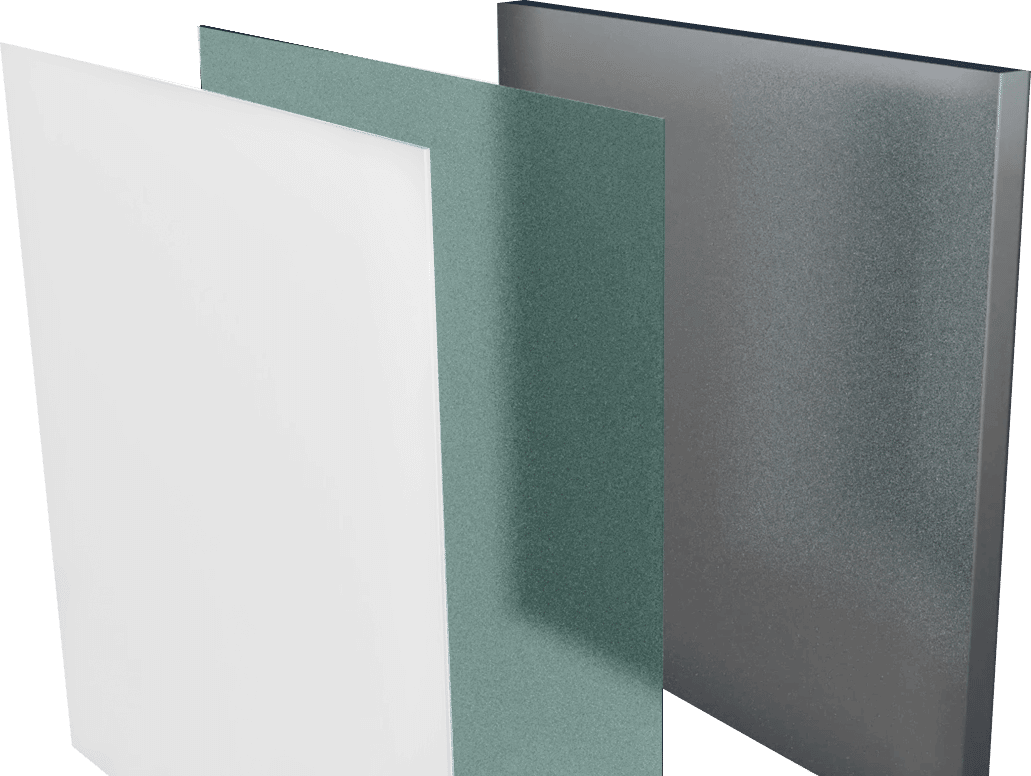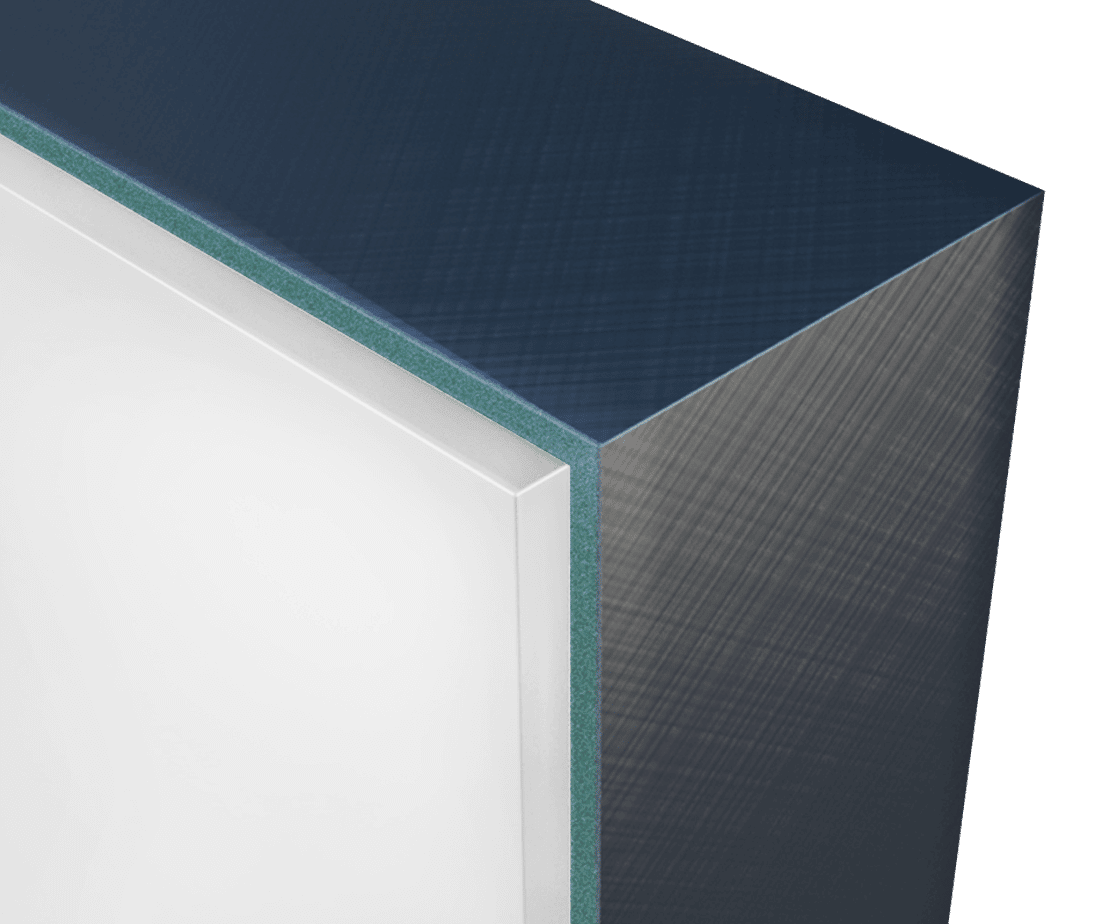 A chemically bonded phosphate ceramic, EonCoat provides two layers of protection to permanently prevent carbon steel from corroding.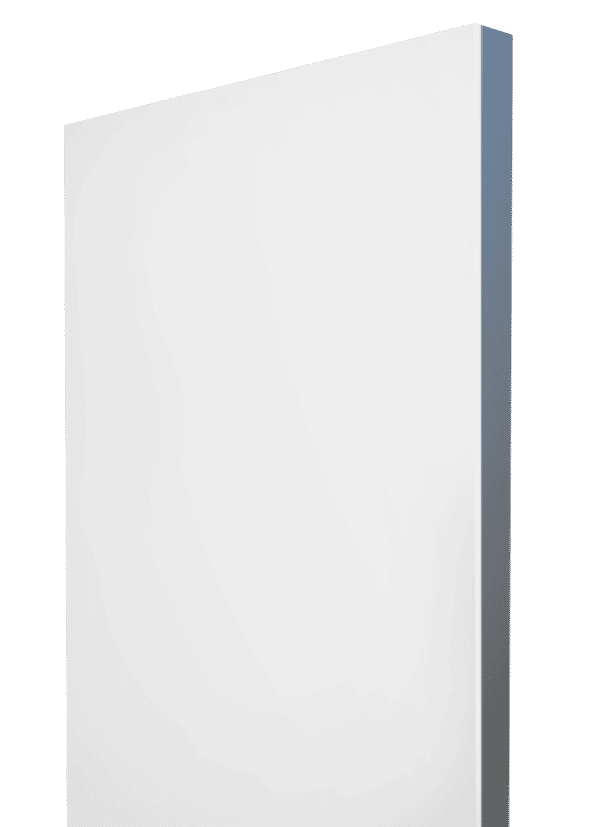 Through this process,
EonCoat actually becomes part of the steel.
A true alloy.
Read what industry publications are saying about EonCoat
---
EonCoat vs The Other Guys
After 18 months at NASA's Beachside Corrosion Test Facility on the shore of the Atlantic Ocean, EonCoat outperformed leading brands including Sherwin-Williams, Carboline and PPG.
Learn More