EonCoat In-House Application Services
You ship it, and we coat it.
We'll focus on the corrosion so you can focus on your business.
You're responsible for managing carbon steel assets and want permanent corrosion protection. When you look at the scope of the corrosion protection project, you need to find an easier way to get the job done. Look no further. You can now ship your carbon steel to our secure facility for complete In-House Application Service. We'll handle everything from surface preparation through packaging your service-ready asset for return to your worksite.
It's What We Do
Applying EonCoat is our specialty, so let our corrosion protection experts handle your application job.
The Tools Are Ready
We already have a shop full of application tools, so your project savings can start immediately.
Your Asset, Our Asset
From the moment your asset arrives, we treat your corrosion prevention project as our own.
Are you ready to let EonCoat do the heavy lifting for you?
Corrosion prevention doesn't get any easier than this!
Imagine waving 'see you later' to your carbon steel asset and receiving it back in a service-ready state. On time, on budget, and on your carbon steel asset is how we like our EonCoat In-house Application projects to run. An In-House Application is ideal for everything from small trials of EonCoat to large, multi-asset corrosion protection application projects.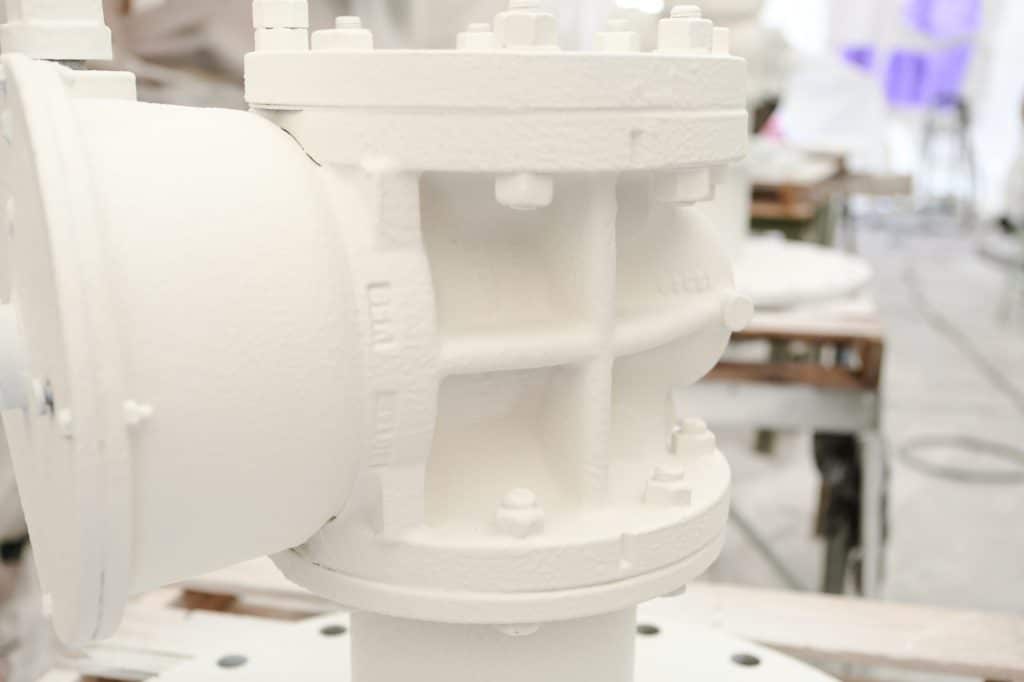 It Starts with Planning
Your corrosion expert will work with you to determine if EonCoat's In-House Application service is the most appropriate and cost-effective application method. We'll also be discussing your timeframe, budget, and expectations.
We Do the Work
When we receive your carbon steel assets, our team goes to work. We document each step and communicate with you at regular intervals. Each milestone has specific quality standards that must be met.
What You'll Receive Back
When your assets are returned, they will reflect the quality and integrity that carries through everything we do here at EonCoat. As a result, your assets will be service-ready when they arrive at your site.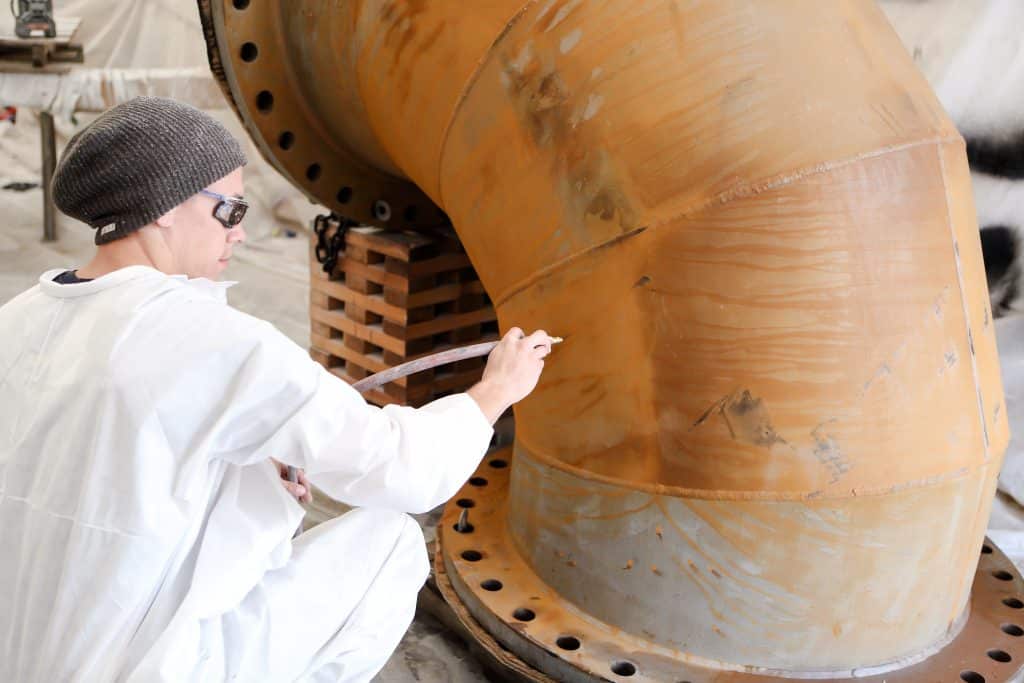 Save time and money – leverage our In-House Application team!
Borrow the EonCoat Team of Corrosion Experts
There's no need to hire your own corrosion experts when you can borrow the experts from EonCoat! Our corrosion prevention experts have expertise in chemistry, mechanical engineering, EonCoat application methods, lean manufacturing, surface preparation, and shipping, to name a few.
Do you need corrosion protection? EonCoat is here to serve you.
The first step is easy; actually, the whole process is easy.
We want the first step of the In-House Application to be as easy and simple as the rest of the process. You don't have to know all the answers; just click the Request A Quote button and answer a few quick questions. We'll take over from there.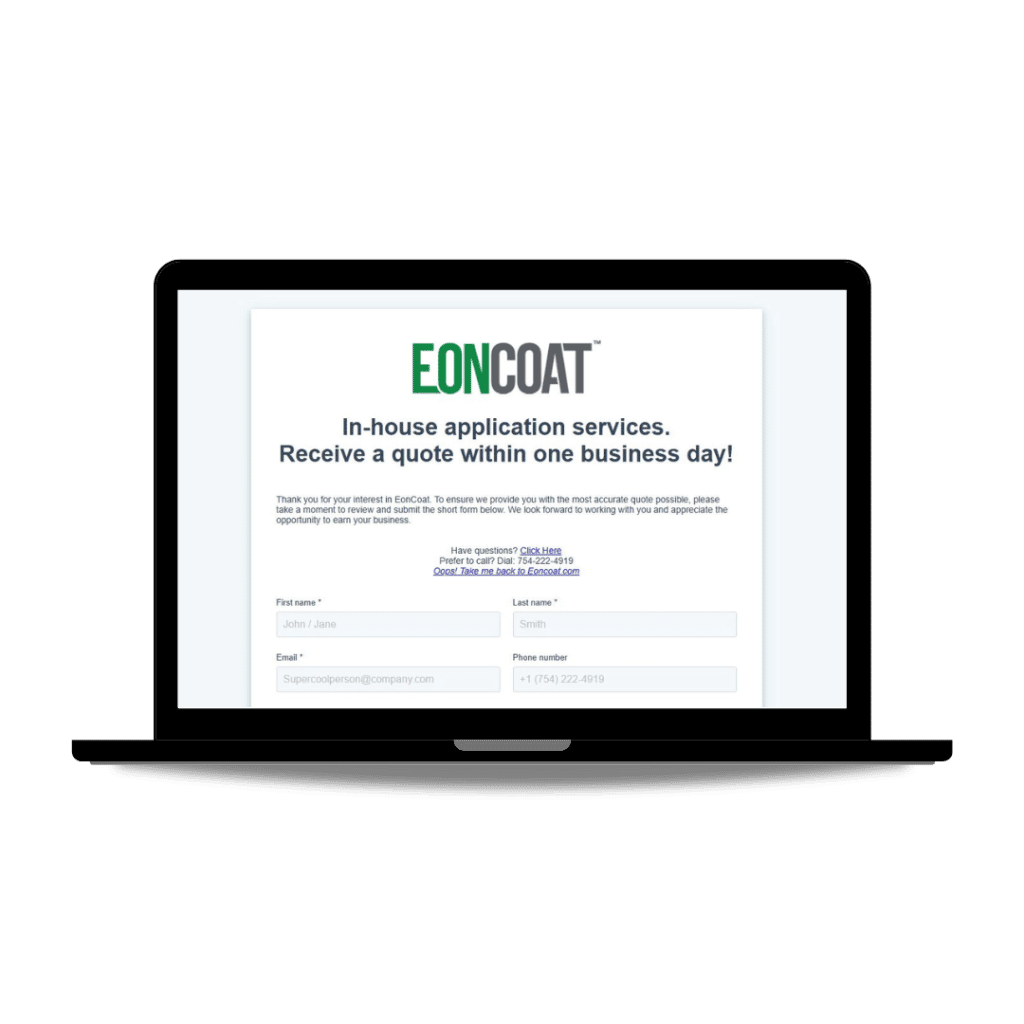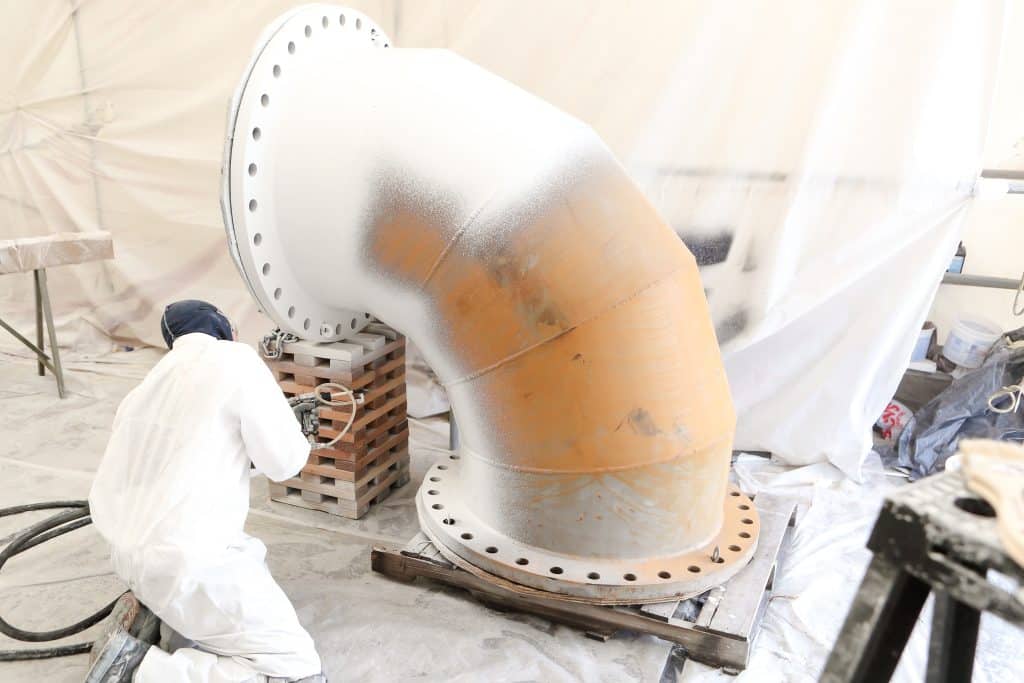 Leave the corrosion prevention to us.
Reasons Customers Are Choosing EonCoat's In-House Application:
Easy way to trial EonCoat for your specific work environment
The EonCoat team handles the entire job from start to finish
Avoid the need to purchase new equipment
Continuous Quality Monitoring updates at regular intervals
Free up time for your team to focus on your business
Go ahead, kick your feet up on your desk!
Let EonCoat Do All the Heavy Lifting!
EonCoat aims to transform permanent corrosion protection into an effortless application project. Simply ship your carbon steel asset to our secure facility, and then check your email inbox for regular updates. When you receive your protected asset, you can return it to service immediately.
Do you need help determining if our In-house application service is the best option for your carbon steel asset?
Speak with a Corrosion Expert today!