Become an EonCoat Certified Applicator
Let's prevent corrosion one certification at a time.
You've got the workforce, they just need training.
EonCoat offers both Virtual and In-Person training for your workforce to become Certified EonCoat Applicators. As a result of the certification, you will see either application-related cost savings, a new revenue stream, or both. In addition, the certification will permit your employees to apply EonCoat and have the 30-year warranty attached to the corrosion protection project. EonCoat application certification is ideal for companies with an annual corrosion prevention schedule or companies who want to offer EonCoat's permanent corrosion protection coatings to their customers.
Virtual
Virtual training can accommodate up to six trainees and typically lasts four to six hours.
In-Person
Our hands-on, In-Person Training is completed in one to two days and hosts up to ten employees.
Who Benefits?
Companies, employees and even your customers benefit when you become a Certified EonCoat Applicator.
Are you ready to acquire new skills?
Learn by doing – EonCoat training gives you options.
Having your workforce become EonCoat Certified Applicators gives you short-and long-term options. Do you:
want to take on a few substantial projects,
have a long-term, perennial corrosion protection plan,
consistently look for new revenue streams, and
wish to offer EonCoat application services to new or existing customers to upsell your application service?
The small investment in training time and expense can yield both savings and revenue.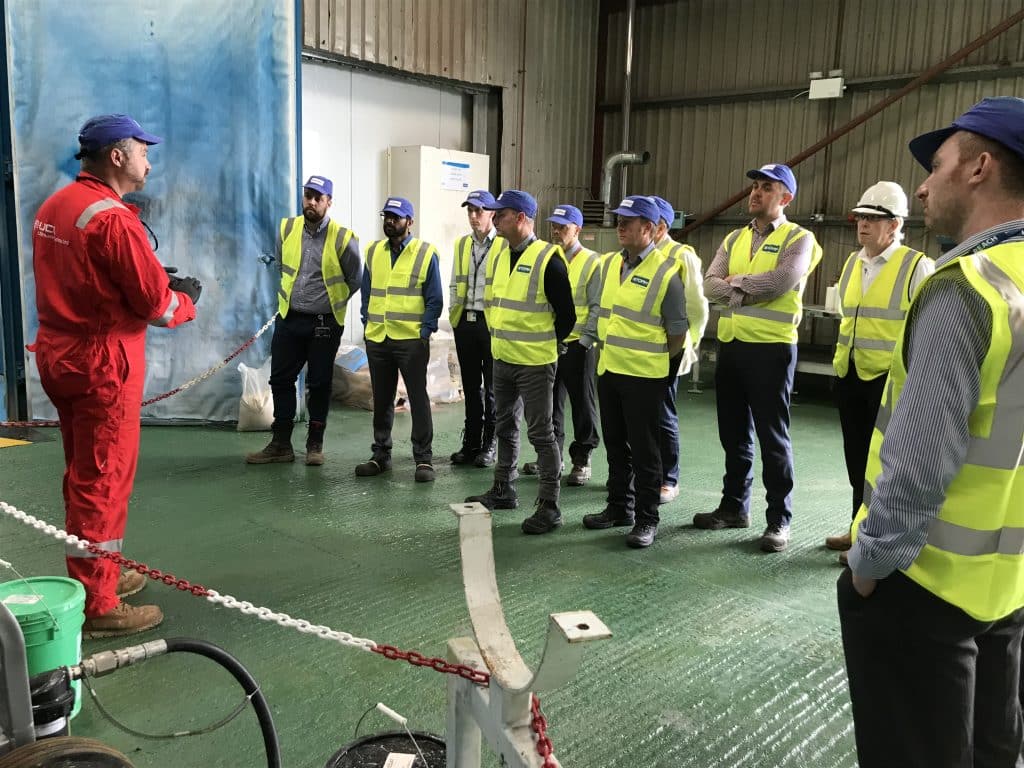 In-Person Training
EonCoat offers In-Person training in the continental US. We will travel to your site and train up to ten (10) of your workforce using any of the EonCoat products and EonCoat-specified equipment on carbon steel assets. Each person will demonstrate application and quality control before receiving their certification. Additionally, we can utilize training assets or assets that will be returned to service after the training.
Virtual Training
EonCoat's Virtual Training is a favorite of our global and domestic customers. We will train up to six (6) of your employees using this training method. With our pretraining checklist, Virtual will never mean feeling rushed. The EonCoat Training Team will explain the application process and answer questions. We will have the opportunity to see each trainee apply EonCoat and improve with each pass of the equipment.
The Training Process
We have lean processes to guarantee that each training is instructional, productive, and effective. It starts with a pretraining checklist to ensure you have everything you need before training starts. The process continues as the instructor opens the class, flows through the syllabus, meets all training objectives, and answers all questions. Finally, the joy comes when you see quality improvement each time an employee applies EonCoat.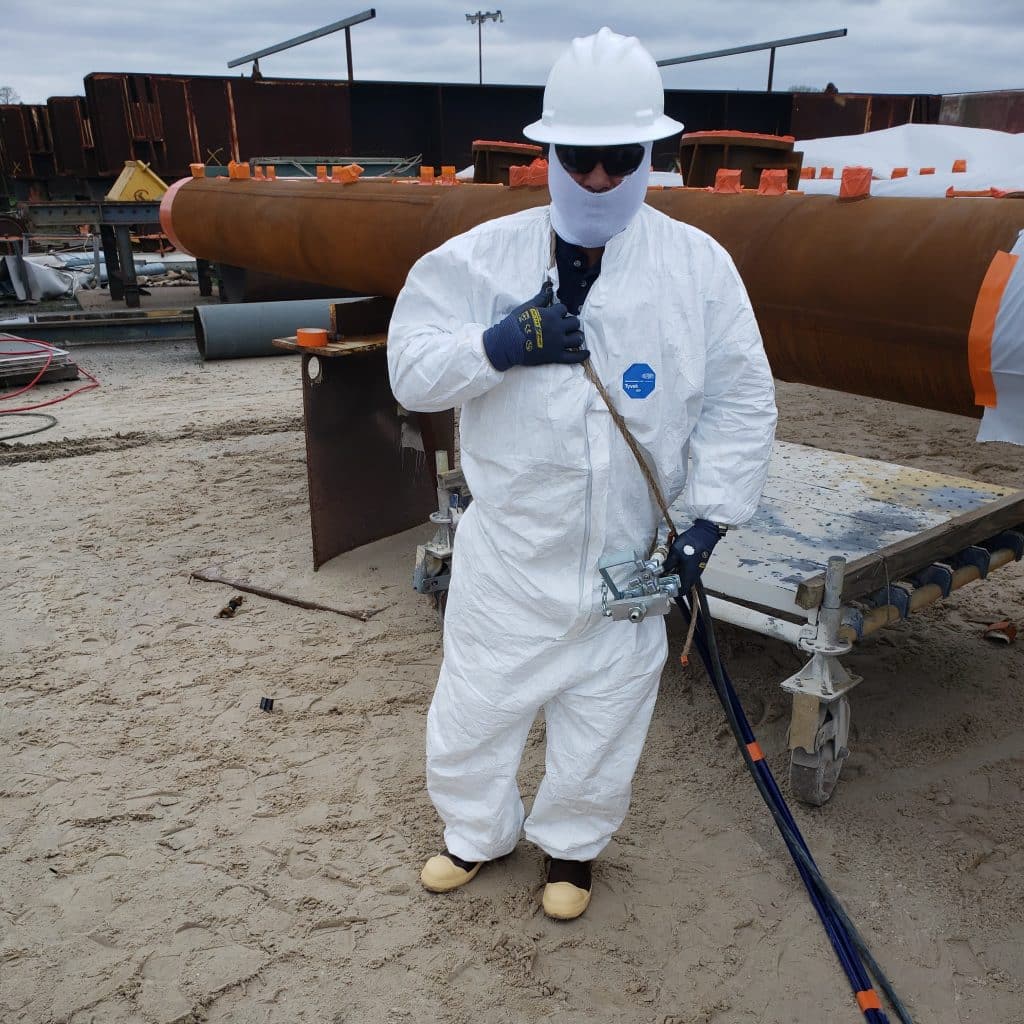 A Competitive Edge for You and Your Customers
Grow your workforce and customer base with EonCoat.
Keep your employees engaged by offering them a new skillset. Keep your customers interested by offering them a new service. When you combine these two things, EonCoat Certified Applicator training is a three-way win.
The company wins because you have employees with a new skillset.
The employee wins because they've learned something new and will have a deeper understanding of combating corrosion.
The customer winds because you can now offer the permanent corrosion protection service to your customers, giving them a value-added benefit.
Your corrosion is our corrosion.
Your Corrosion Expert will walk you through the training process.
Regardless of which EonCoat product you'll be applying, your Corrosion Expert will walk you through the entire training process. We're always available, from pre-training checklists to questions that arise after the training. Whether In-Person or Virtual, we're happy to have someone record the training activity so applicators can re-watch portions. Are you ready to talk with a Corrosion Expert about the training options? Click the button below.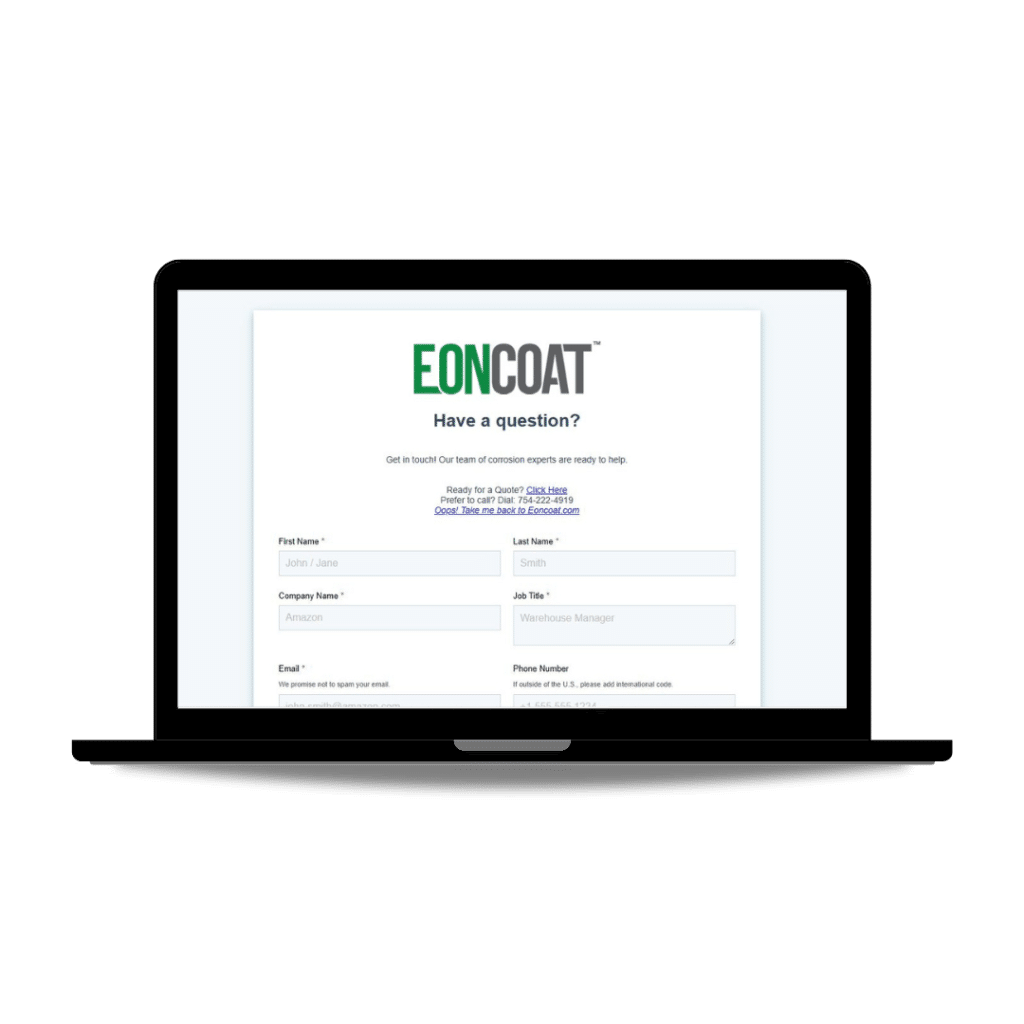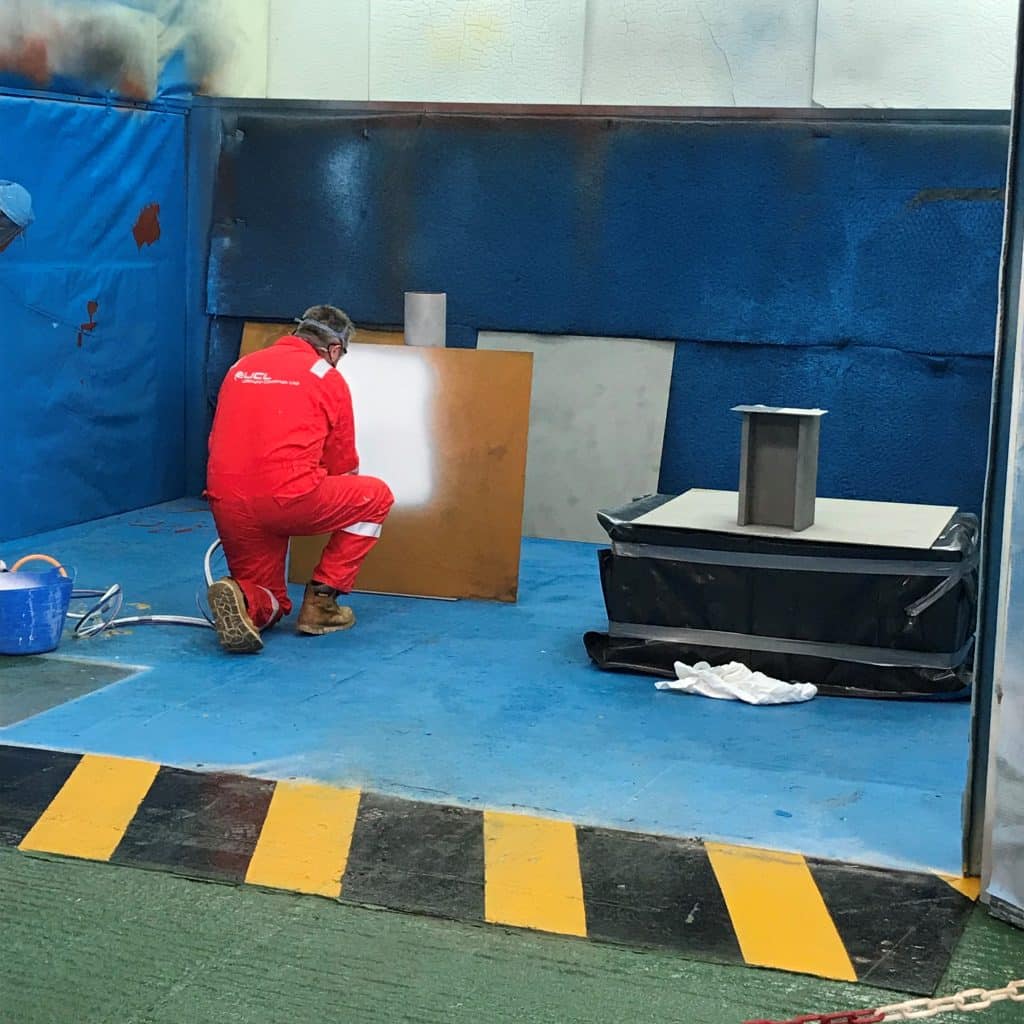 Applying EonCoat is straightforward and so is the training.
Easy Training = Easy to Use
The ease with which EonCoat can train employees underscores its straightforward application process. For example, we have eliminated heated lines and simplified the two-part ratio to 1:1. All three EonCoat products will instantly demonstrate indicators if they haven't been applied correctly, which makes corrective teaching easily manageable. In addition, anyone we train who has previously applied dual-component products will happily proclaim how easy it is to learn and master EonCoat.
Say goodbye to corrosion.
Update your business plan with a new skillset.
Whether the business plan involves applying EonCoat to your carbon steel assets or bidding on other corrosion protection projects, let EonCoat Certified Applicator training help you update your business plan.
Do you need help determining if becoming an EonCoat Certified Applicator is the best option for you?
Speak with a Corrosion Expert today!