---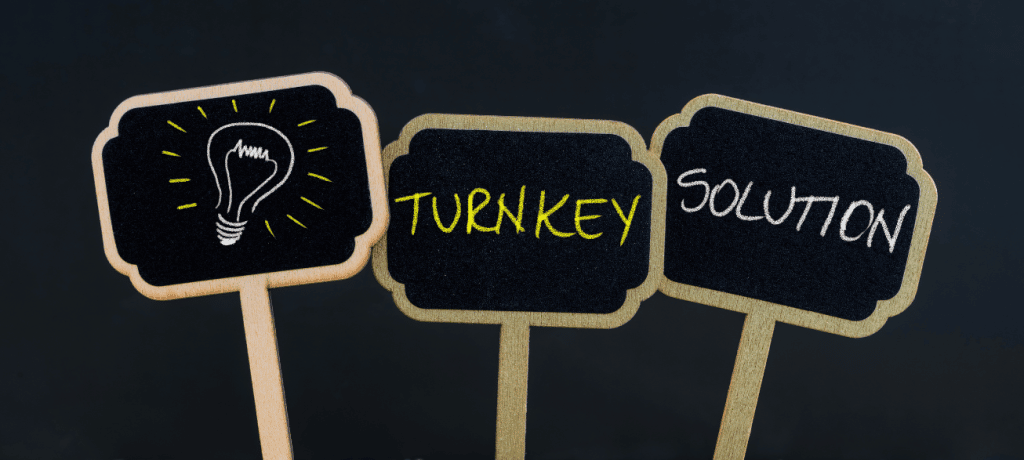 ---
Have you had the opportunity to explore our new website features? Our Communications Team worked diligently to keep everything focused on the most important thing – you, our customer.
EonCoat's Turnkey Services
The newly redesigned website goes into greater detail about the three full turnkey corrosion control services EonCoat offers. EonCoat designed each service around a premiere customer experience with permanent corrosion protection service as the goal. The services include In-House Application, Field Application, and EonCoat Certified Applicator training. This blog explores each of those in more detail so you can determine which service will work best for your business.
---

---
In—House Application Services
We are the permanent corrosion control company. Corrosion prevention is what we do. Let EonCoat focus on corrosion mitigation services so you can focus on your business. The In-House Application Services are frequently referred to as "you ship it, and we coat it."
We have the staffing, skills, tools, and experience for correct application technique, project management skills, and quality control. Chemistry, mechanical engineering, lean manufacturing, and surface preparation are just a few specialty areas represented by our HQ staff.
The EonCoat team will treat your carbon steel assets as our own. We'll manage the surface preparation, application, and quality control from start to finish.
This is the ideal option for – well, anything. We've had everything from small, one-asset trials to pieces so significant, they seem to fill our warehouse. Many of our repeat customers in the rail industry utilize this option.
Do you have an oddly shaped asset? We've got the experience to tackle that application job!
EonCoat's goal is to complete your job on time and on budget.
You'll receive regular updates throughout the In-House Application process.
When you receive your EonCoat-protected asset back at your site, it will be service ready.
Field Application Services
When we put our boots on the ground, underground, or above offshore waters, to apply EonCoat to your carbon steel asset, you'll be amazed at how quickly we get set up, start working, and stay focused on your application project. Field Application Services is the perfect turnkey service when your asset is too large (think aboveground bulk storage tanks) or the volume is too great to ship. Your benefits are:
The EonCoat team arrives with our sleeves rolled up, ready to get to work.
We aren't just the muscle for your project. We'll manage your project from start to finish – from surface preparation to quality control and clean-up.
We'll bring and utilize all the necessary expertise to complete your protective coating project on time and on budget.
If we are onsite for more than one day, you'll receive comprehensive, daily updates on our progress. It'll be like talking to a Kanban board!
EonCoat Certified Applicator Training
You've got a great staff, so add to their skill set. When EonCoat's experienced educational staff train and transform your workforce, that's a value-added benefit for years to come.
EonCoat offers either In-Person or Virtual Certified Applicator Training. You select the option that works best for you.
You'll learn the application on carbon steel substrates. Some companies learn application on the assets that they return to service after training.
The Virtual Training can accommodate up to six (6) trainees. Each person will have the opportunity to both learn and demonstrate their application and quality control skillset. This format typically takes between four (4) and six (6) hours to complete. Having watched this format, I can verify that with every application pass of EonCoat, the learning curve is quickly left in the rearview mirror.
In-Person training can range anywhere from one (1) to three (3) days. The In-Person format can be at our secure facility or your worksite and host up to ten (10) trainees. Everyone will get to learn and demonstrate mastery. We've even had customers return the training asset to service when we were done.
This is ideal for a company with ongoing corrosion protection and prevention projects. It's also a value-added benefit that you can use when looking for ways to curate new business and secure new bids for your coating contractor business.
Now that you know the details, you can reach out to a Corrosion Expert and begin the conversation about which EonCoat product and service is right for you.
Ways to Reach EonCoat's Corrosion Experts
 You can request a quote. Then by answering a few easy questions, our Customer Success team can customize your quote and answer your questions, all in the same email. We even have an option for you to upload photos. They say a picture is worth 1,000 words, but we say a picture of the corrosion problem you're tackling is worth a novel!
You can use our always handy Contact Us page. Using this page lets you tell us about the corrosion solutions you're seeking, the problem you're trying to solve, or your general question. A Customer Success team member will reach out to you promptly. Most customers receive a response the same business day.
You can call EonCoat's headquarters in Fuquay Varina, NC, United States, at 754-222-4919. You'll be speaking with our knowledgeable and skilled Customer Success folks. In many instances, you can speak with a Corrosion Expert immediately. However, when a Corrosion Expert isn't immediately available, you'll receive a callback either the same day or by the next business day.
Position Your Company for Permanent Corrosion Resistance
EonCoat is committed to partnering with each customer to permanently eliminate your unique corrosion problems. Feel free to click the Contact Us button below to start the conversation. You'll hear back from a Corrosion Expert within one business day.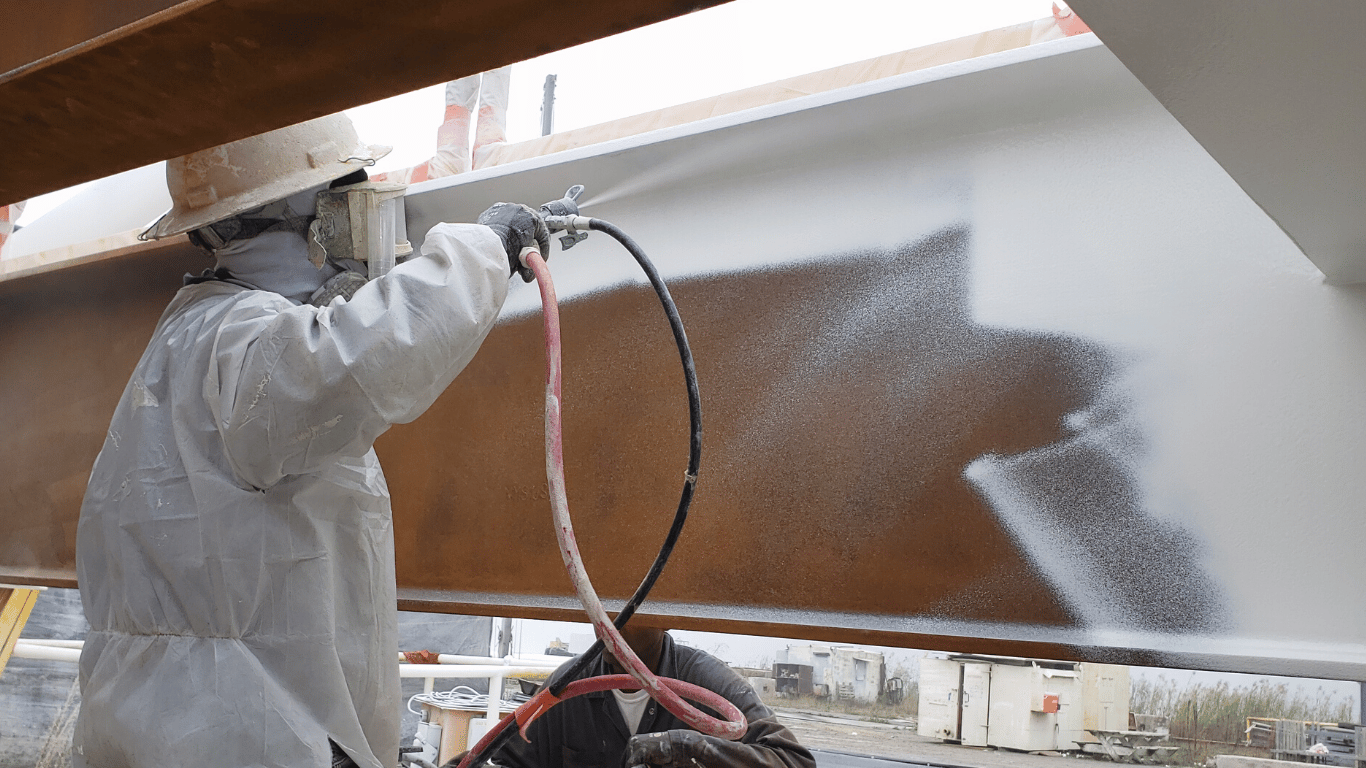 Ready to Learn More About EonCoat?