Listening to customers is a skill we take seriously at EonCoat. You spoke, and we listened. As a result, EonCoat recently debuted a new Request A Quote page on our website. Have you seen the form or tried it out?
Many customers are choosing to begin their interactions with us directly through the Request A Quote page, which we always welcome. Now that we're regularly interacting with customers from this starting point, we thought we'd take an opportunity to answer some of your frequently asked questions about the page.
Why do you ask about the country of operations?
That's a great question! Our goal is to provide global corrosion protection services. We ask about your country of location and operations because of our global network of EonCoat Authorized Distributors. While EonCoat manages and oversees all domestic US sales, our Authorized Distributors manage and drive their businesses inside their country of operation.
If you identify yourself as operating in a country with an Authorized Distributor, we will happily answer your questions but always refer you to that Distributor. We have found that having boots on the ground makes it easier to have excellent customer success, technical consultations, and well-managed application projects.
Where do the temperature ranges originate?
The temperature ranges in our quote form are directly related to EonCoat's three products.
EonCoat CUI Coating was designed after a global, relentless demand for a high-temperature product that works well under insulation. Corrosion control under insulation not only prolongs the life of your carbon steel assets but also increases your worksite safety. The temperature range for this product is -160°C (-256°F) through 450°C (842°F).
EonCoat Weldable Coating is heat-rated up to 600°C (1112°F). You can apply this coating to carbon steel, and the backside of the carbon steel can be welded without damaging the EonCoat protective coating. This coating is popular with owners of AST who want to extensively prolong the life of the soil-facing side of the tank bottom.
EonCoat Corrosion Protection is our flagship product and a favorite of our returning customers. With a broad temperature rating of 50°F (10°C) – 120°F (48.8°C), this product meets a lot of atmospheric protective coating needs.
---

---
People have selected our EonCoat CUI Coating simply because of the vast temperature range. However, when you consult with your Corrosion Expert, they will speak with you in more detail about the specific temperature parameters your project requires.
Why do you ask about who will be applying the EonCoat?
We ask this question because, along with selling our products and application equipment, EonCoat also offers three full, turnkey services. Before we explain further, you can change your mind about this answer!
---

---
Option 1: If this is your choice, you may already have the equipment and EonCoat Certified Applicators inside your skilled workforce to manage any size application project. While we want to serve all our customers with the highest level of service, we also don't want to slow down a customer or create unnecessary expenditures. We promise not to be offended by this, and you'll receive the same high-quality technical assistance as any other customer.
If you have a skilled workforce but need to add equipment and upskill your employees into Certified EonCoat Applicators, we can make that happen. We are happy to train your workforce to apply EonCoat. We can utilize Virtual or In-Person training formats – we want whatever works best for your company.
Option 2: If you selected "We would like EonCoat's team of experts to provide a full, turnkey service" this next section is for you. Are you wondering what is a full turnkey service? See the details below:
In-House Application: Internally, this is known as 'you ship it, and we coat it.' We'll manage everything from surface preparation to application and all aspects of quality control. When you receive your carbon steel asset returned to you, it will be service ready.
Field Site Application: EonCoat will show up at your worksite with our sleeves rolled up and ready to work. Once again, we will manage the entire project – doing what we know best while you and your company run your business – which is what you know best.
Option 3: If you are unsure, you can select Option 3. Then, when your Corrosion Expert discusses your project in detail, they will examine each option with you.
Why do you ask about the time frame for our application project?
We want to be good stewards of resources and time – both ours and yours. For example, suppose you are looking at a corrosion protection application in 12+ months. You will receive the same timeliness, Customer Success, and technical support from your Corrosion Expert as someone whose application job will be within the next 3-6 months. Knowing a customer's anticipated timeframe allows us to project manage each task with excellence while delivering protected assets on time.
What details should I include in the "what else do we need to know" section?
We specifically added a place for you to share other relevant information after listening to you – our customers! Consistently, customers requested a quote and wanted a space to share information specific to their unique corrosion problem or anticipated project.
Tell us about your carbon steel assets, application environment, or specific challenges. If it's important to you, then it's important to us.
What's the Next Best Step?
One of our favorite concepts at EonCoat is the 'next best step' because you don't have to do everything simultaneously. Instead, you simply need to move the project forward.
Click the Contact Us button below or go ahead a Request A Quote. A Corrosion Expert will be in touch with you within one business day. We started this blog by talking about listening, and when we email, chat or meet electronically, we'll be listening once again.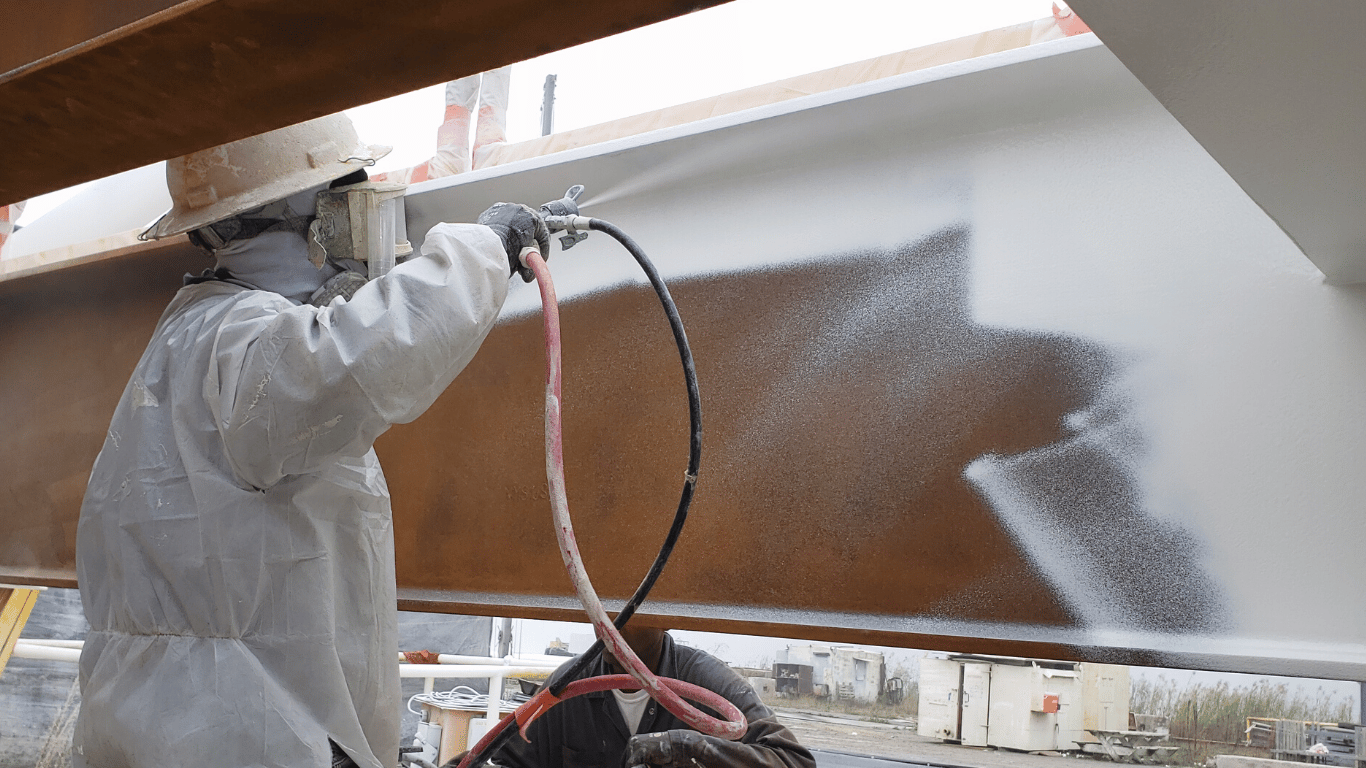 Ready to Learn More About EonCoat?