We welcome questions! We especially like to answer questions about EonCoat's Technical Data Sheets (TDS). On more than one occasion, a materials engineer said, "I've read 100% of your TDS, and I have a few questions." Of course, that is music to our ears. Therefore, we want to share our Top 3 FAQs related to our TDS pages.
We have a TDS page for each of EonCoat's three products. While the products function similarly, the temperature rating is the primary difference. I'm going to hyperlink all three TDS pages below for easy referencing:
FAQ #1 Why Does EonCoat's Potlife Say "Not Applicable"?
The definition of pot life is,
"Pot life is the length of time in which multiple part coatings or paints can be applied to a surface. Pot life begins when the mixing is complete, and ends when the mix is unsuitable for application or has set. Pot life can be used to refer to any mixture that increases in viscosity as time passes.'
We have correctly indicated that the potlife is not applicable because we are an inorganic coating that does not chemically change when mixed in the atmosphere. EonCoat is 95% solid content and will settle with time. Therefore, EonCoat can simply be mixed again before use.
EonCoat's team of scientists kept a focus on chemistry and saw the distinctive importance of developing an inorganic coating. Of course, all organic materials break down over time (laugh lines, anyone?). However, as an inorganic material, EonCoat will not break down over time.
Additionally, EonCoat has ended the potlife question by utilizing our dual-component application methods. EonCoat Part A (acid) and Part B (base) – see how we made that easy – meet at the time of application. Then, as they atomize and reach the carbon steel substrate, they are dry to the touch within 5 minutes and air cured within 15 minutes.
By keeping EonCoat Parts A and B separate, we have eliminated the following:
VOCs
HAPs
Toxins
Odor
The need for expensive PPE – EonCoat only requires an N95 mask and safety goggles
Anything that would create additional greenhouse gases
---

---
FAQ # 2: Why is the EonCoat Corrosion Under Insulation (CUI) Surface Temperature Different from EonCoat Corrosion Protection and EonCoat Weldable?
EonCoat Corrosion Under Insulation (CUI) has a minimum application surface temperature of 40°F (4.44°C). That's 10° less than our EonCoat Corrosion Protection or our EonCoat Weldable Corrosion. This difference in the temperature specification is because EonCoat's Corrosion Under Insulation formula reacts much faster than the EonCoat Corrosion Protection coating. Therefore, to engineer this product to maintain the same quality integrity and intimate bond with the carbon steel substrate – and still handle the CUI temperature ranges – the application temperature must be lower.
The EonCoat CUI Coating is popular for:
Insulated storage tanks
Insulated pipelines
Heated underground pipelines
---

---
FAQ #3 Why Does EonCoat Have a One-Year Shelf Life?
Like many other products, EonCoat products will naturally start to separate within 24 hours of manufacturing; however, you can easily mix EonCoat as you prepare for application. After one year on the shelf, the solids will begin to thicken, making it harder to mix thoroughly. In addition, once mixed after the one-year mark, the product's viscosity increases dramatically, and the water content starts to decrease. These factors contribute to the EonCoat being hard to spray at the 1:1 ratio after the shelf life expires.
---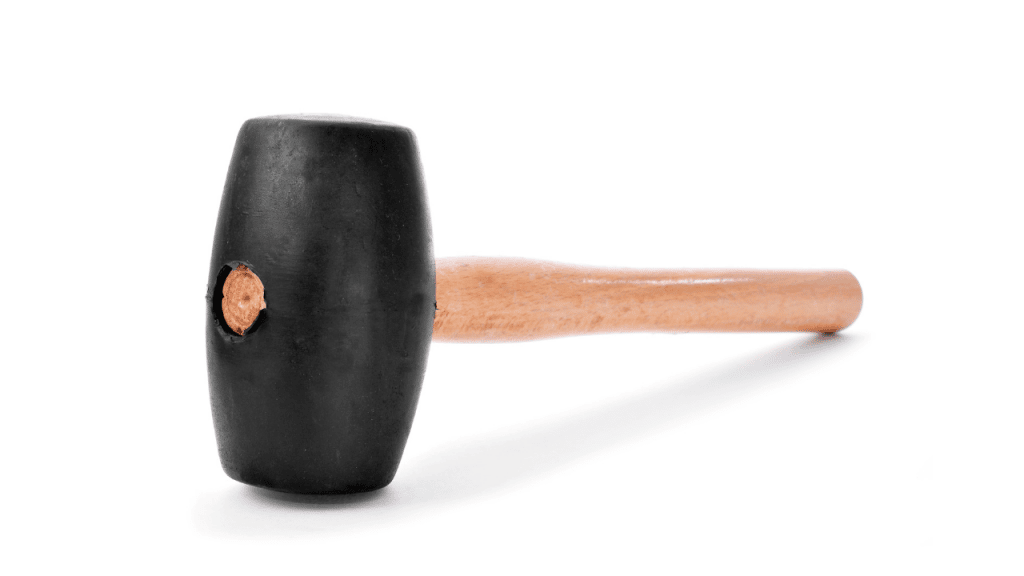 ---
Once you use EonCoat but still have enough left to save for another day, it is imperative that the pail be tightly sealed. Our experienced applicators recommend hitting the edge of the lid, around the entire circumference, with a rubber mallet. Then, try lifting the lid from any angle to test the connection between the lid and the pail. If the lid lifts with little resistance, you must reach for your mallet again.
Whether someone is utilizing the dual-component cartridge spray gun for a small job, demonstration, or trial, shaking the 600 mL cartridges is essential. Therefore, we recommend you always shake the EonCoat 600 mL cartridge for at least 1 minute.
To help all customers maximize the shelf life of their EonCoat, we do not manufacture any product until the customer has finalized the sale. We never pull EonCoat off a shelf and ship it – your EonCoat is always fresh. Typically, we ship small product orders within a matter of days. Additionally, our Warehouse and Operations Team is always available to provide lead times for large jobs.
Are you ready to get started?
What's the Next Best Step?
We recently spoke with a tank manager who has been in the oil and gas industry for 40 years. He knew exactly what he was looking for – the ability to solve corrosion at its core, not just treat the symptoms of corrosion. That gentleman requested a quote to apply EonCoat to an entire aboveground storage tank. He had his customized quote within a few hours.
If you've read this blog about the most frequently asked questions from EonCoat's TDS sheets, you may already have a specific project in your calendar or a problem you are trying to solve. Feel free to request a quote. Our teams of corrosion experts and customer success will work diligently to return your quote promptly.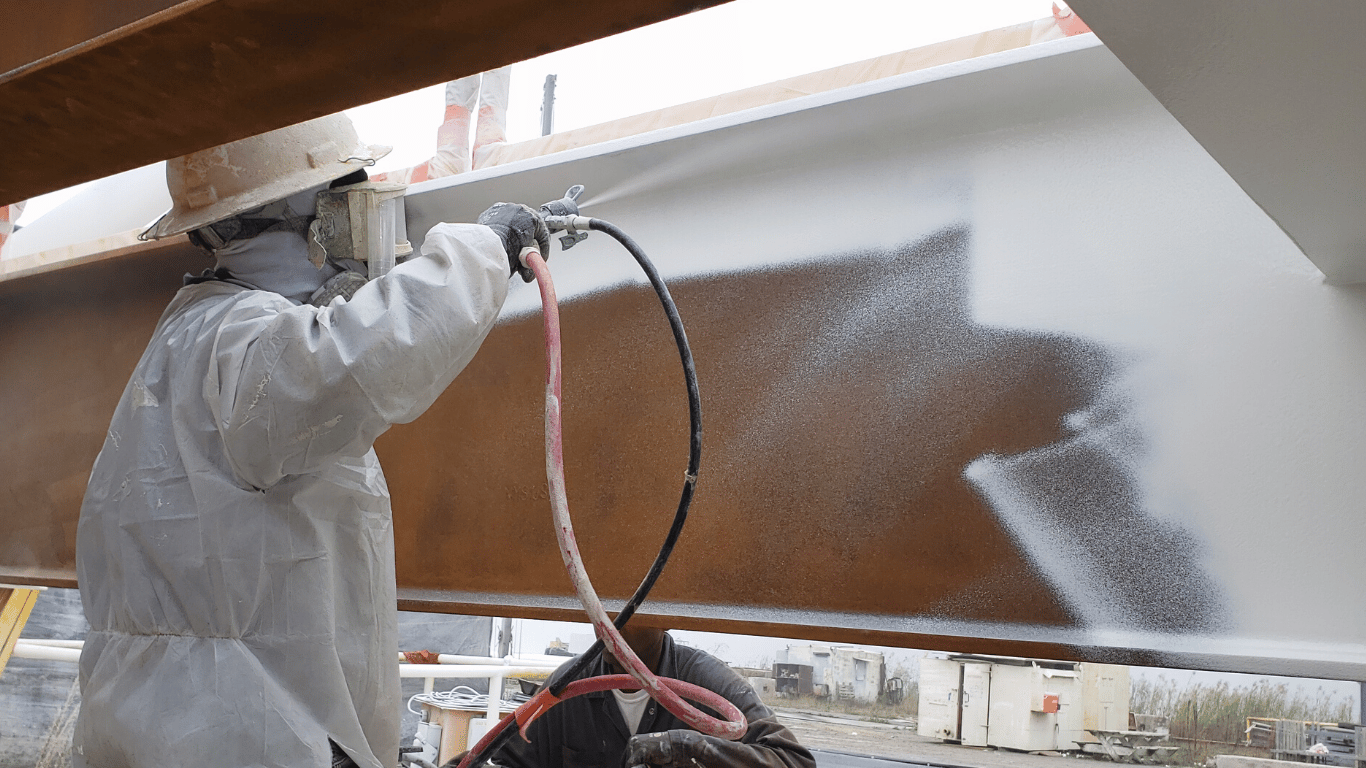 Ready to Learn More About EonCoat?