The BP North Slope Clean Water Act Settlement was announced earlier this week and requires BP to pay the federal government $25 million in civil penalties for their 2006 oil spill on Alaska's North Slope. In addition to the civil penalties, BP has agreed to spend $60 million upgrading their safety measures for their pipelines. BP will use some of the $60 million in upgrades to address corrosion issues on its North Slope line.
Specifically, BP was cited for 360 barrels of crude oil leaking out of a BP line into Prudhoe Bay in November of 2009. It is by far the highest fine levied per barrel leaked, in part because BP was fined $20 million and placed on 3 years of probation for a far larger oil leak in Alaska in 2007. A hearing is scheduled for September to address BP's failure to comply with their probation and more fines could be levied.
While this narrative is nothing new to BP, we can expand their lax attitude to other industries as well. When risk is being assessed (environmental or other), it is human nature to discount the risk of catastrophic failure. We've seen it over and over, most recently with Japan's nuclear crisis and the BP oil spill in the Gulf. When there is an extremely small chance that something horrible will happen (an explosion on an oil platform in the Gulf, for example), people and companies tend to discount that risk. When something does go wrong however, it's worse than it should be and ends up costing far more than it would have if precautions were taken from the beginning.
If BP had been vigilant about their Alaska pipeline and followed their own maintenance and coating rules this never would have happened. Instead, BP has to pay a large fine and deal with a second black eye, only a year after their disaster in the Gulf. What do you think?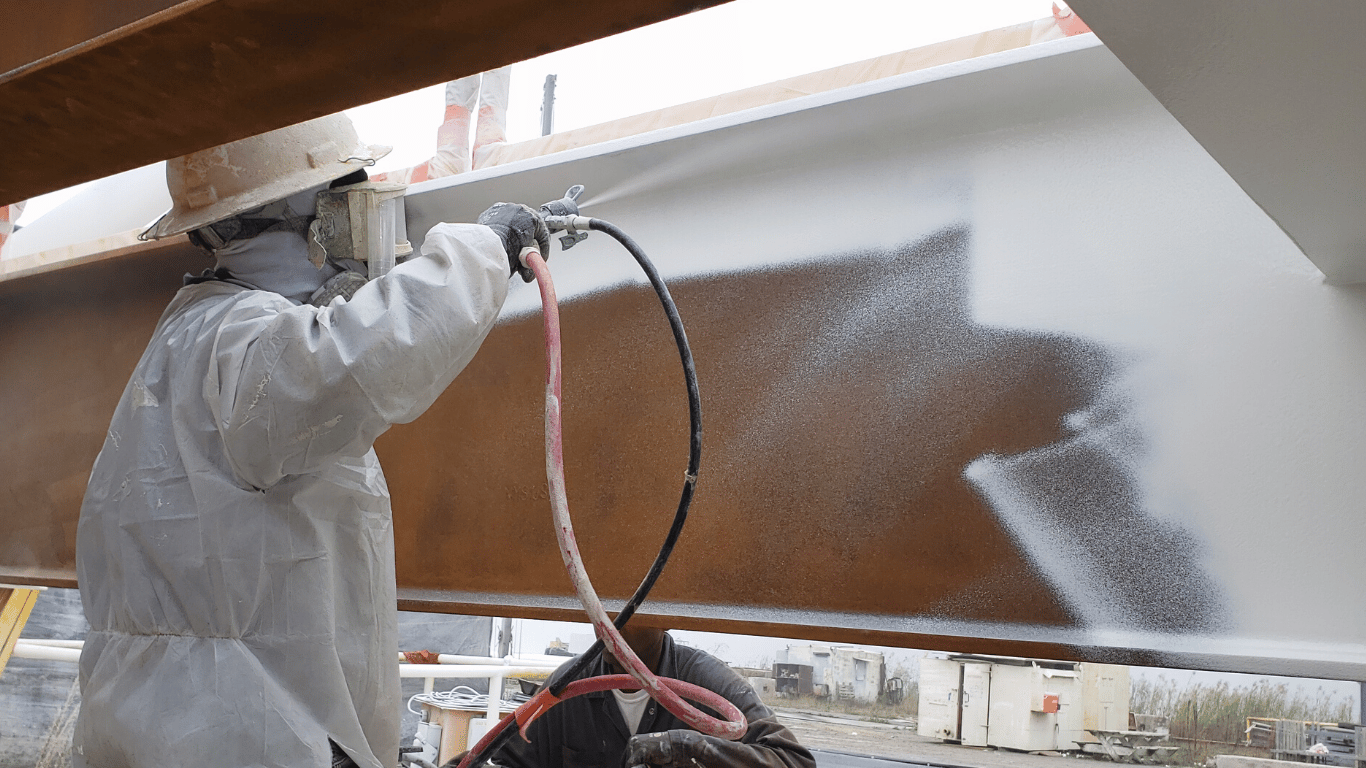 Ready to Learn More About EonCoat?