On Thursday, October 6 at the Greenbuild Conference in Toronto EonCoat was named a 2012 Top-10 Green Building Product.
On behalf of the team at EonCoat, I can say that everyone was honored with this distinction and excited to be recognized alongside many other great products.
According to the article highlighting the announcement, "though we discovered these products over the previous year, they are produced by forward-thinking manufacturers that are addressing fundamental building needs for 2012 and beyond."
Building Green products editor, Brent Ehrlich, had the following to say about EonCoat: "All these years we've been using industrial and commercial coatings high in health-threatening and smog-producing VOCs when the ingredients we needed could have been found at any 1950s drug store? EonCoat sounds almost too good to be true, and I have to admit our editors were pretty skeptical at first."
"This two-part, waterborne ceramic coating is made out of phosphoric acid and milk of magnesia. It's a fascinating and elegant solution to a problem that has plagued us for decades. And the performance really seems to be there: industrial facilities are starting to use it in highly corrosive environments and finding it amazingly durable."
We were also mentioned in a video.
EonCoat's Environmental Benefits When EonCoat was being developed there were many environmental goals on tap including creating a coating that vastly reduced carbon footprint, generated less waste and lowered VOCs and HAPs.
We are happy to say the EonCoat team of scientists created a ceramic coating that has a 90% smaller carbon footprint than the average paint, (30 pounds of CO2 is created per gallon during manufacturing of the average paint while EonCoat only creates 3 pounds.) has no VOC's and odor and greatly reduces waste disposal. For more information please visit the links below and thanks again to all our blog readers and to those who selected EonCoat for this award!
For more information on EonCoat please download our E-Book.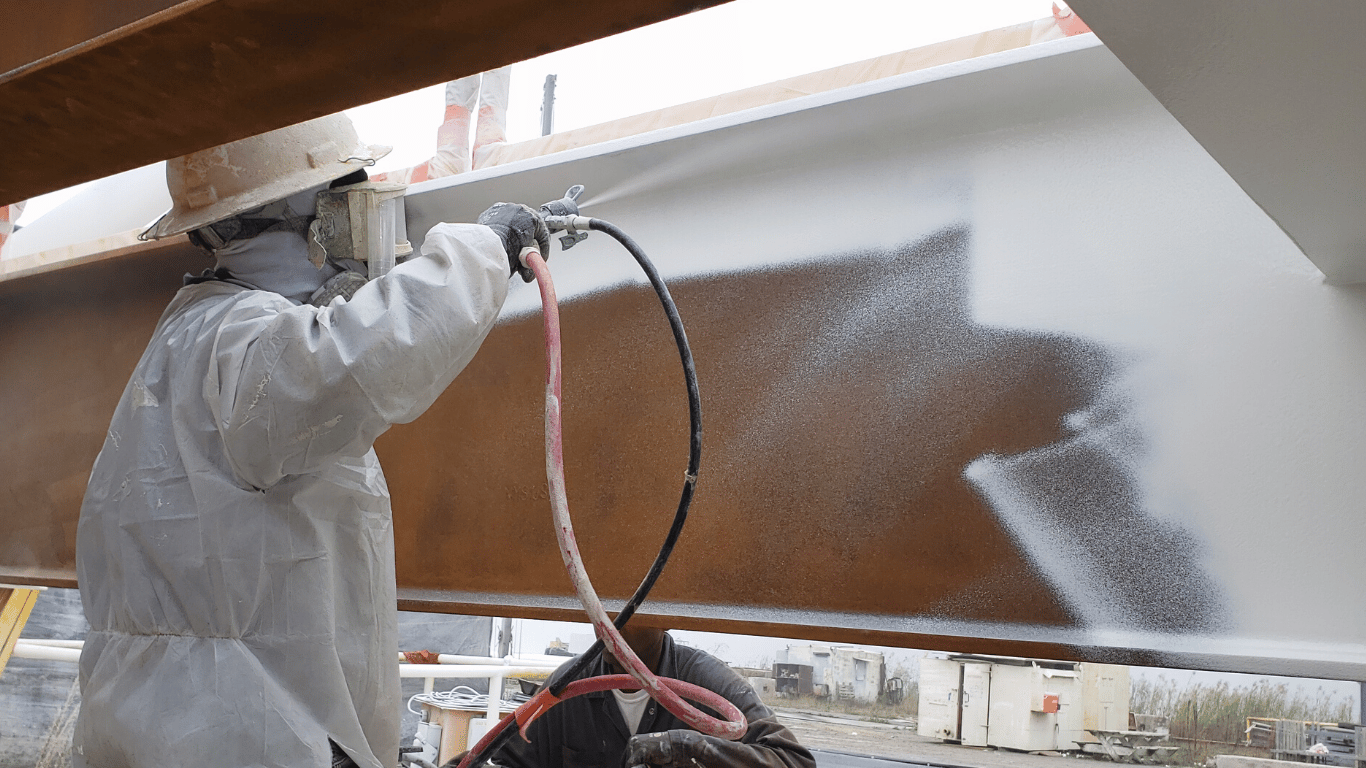 Ready to Learn More About EonCoat?