BuildingGreen.com, an online resource for building-industry professionals and policy makers, recently named EonCoat as their Product of the Week. The article highlighted EonCoat's performance properties, its health and environmental benefits as well as its appealing total lifecycle costs.
Follow the link below to read the full story:
EonCoat – A Breakthrough Two-Part Corrosion-Resistant Ceramic Paint
---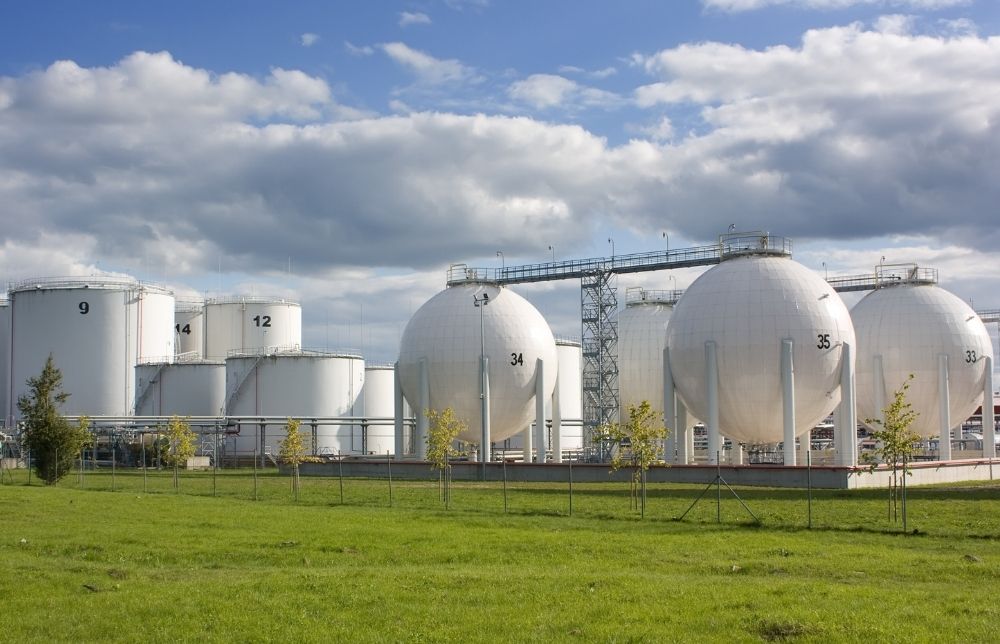 ---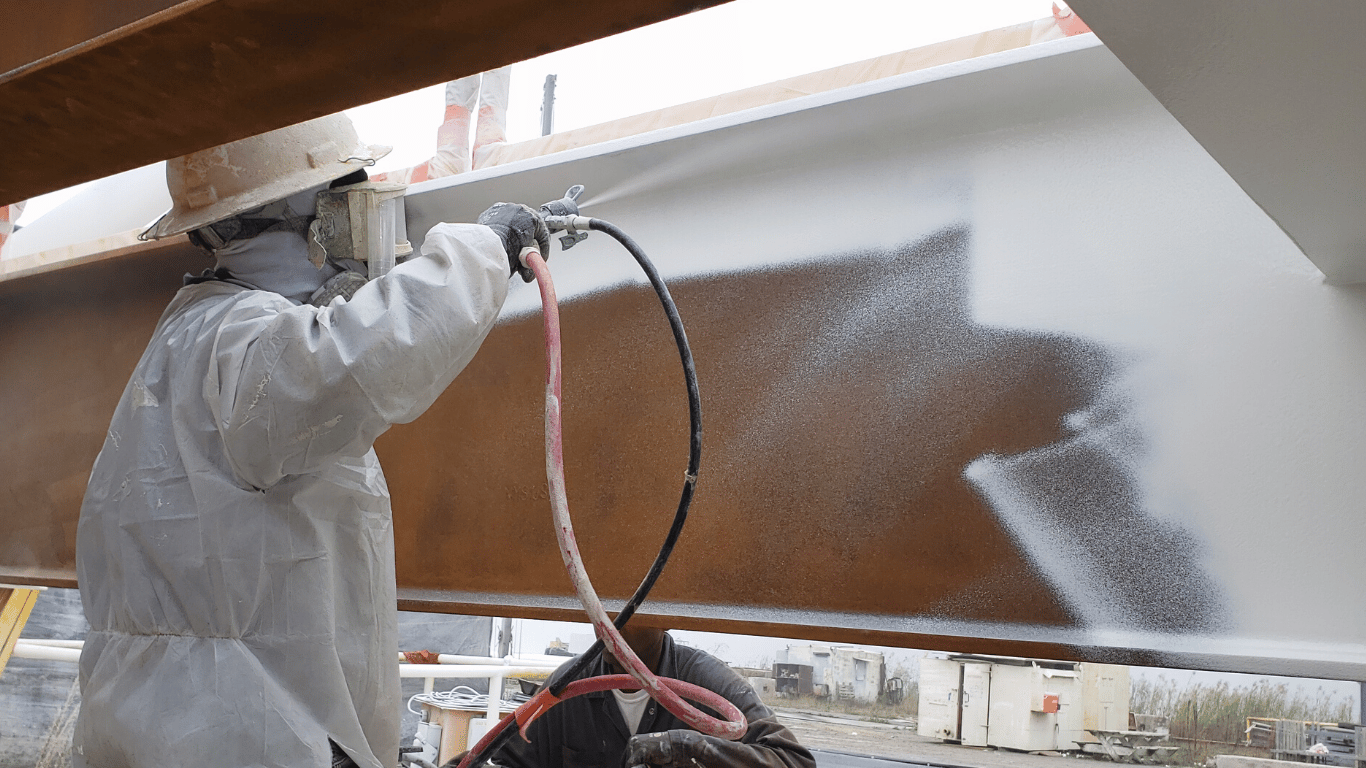 Ready to Learn More About EonCoat?