Hello Friends!
I know it has been a few weeks since I've checked in, but my pals at EonCoat (specifically Mark and Robert) just gave me a nice new white coat that is going to be my base coat before they bring out the big guns – meaning a nice mocha color.
As you can see in the photos, the coat initially looked translucent, but after about 12 hours I was flashing some serious white.*
You'll also notice that as they gave me this initial coat Robert took my temperature a few times to insure the quality of the chemical reaction happening on my outer layer that just a couple of months ago was completely covered in rust!
Just in case you were wondering – the temperature was exactly where it needed to be so I can safely say I am one of your few friends who don't have the flu.
Well, I hope you enjoy the photos and I'll be in touch soon to show off my finished look before I hit the open road.
Regards,
Floyd
*While EonCoat appears translucent when it is initially applied, it becomes white within 24 hours of application.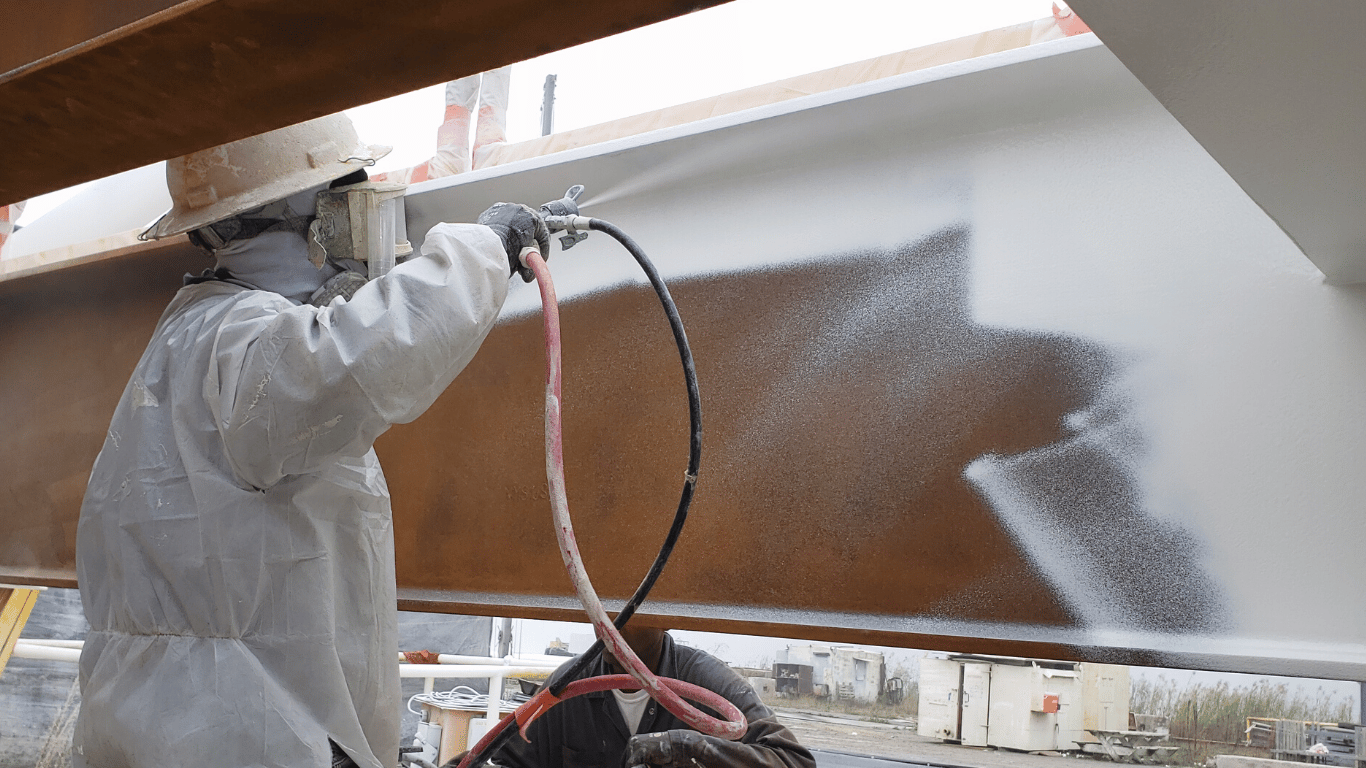 Ready to Learn More About EonCoat?