Hello, Everyone!
First let me say, man was it great to get my underarms scrubbed!
I was given a brief pressure wash the other day by my buddy Clifton and am feeling completely refreshed! My coat is still old and rusty but at least it isn't dirty too…
I know most companies don't spend any time or money sandblasting a dumpster so this is the best my friends typically ever get after they start to age!
My EonCoat friends told me they were hoping to remove some of my really old, flakey sections of paint. Word on the street is that I'm moving inside soon for a little while and then I'll get my new coat. I can't wait!
Talk to you soon,
Floyd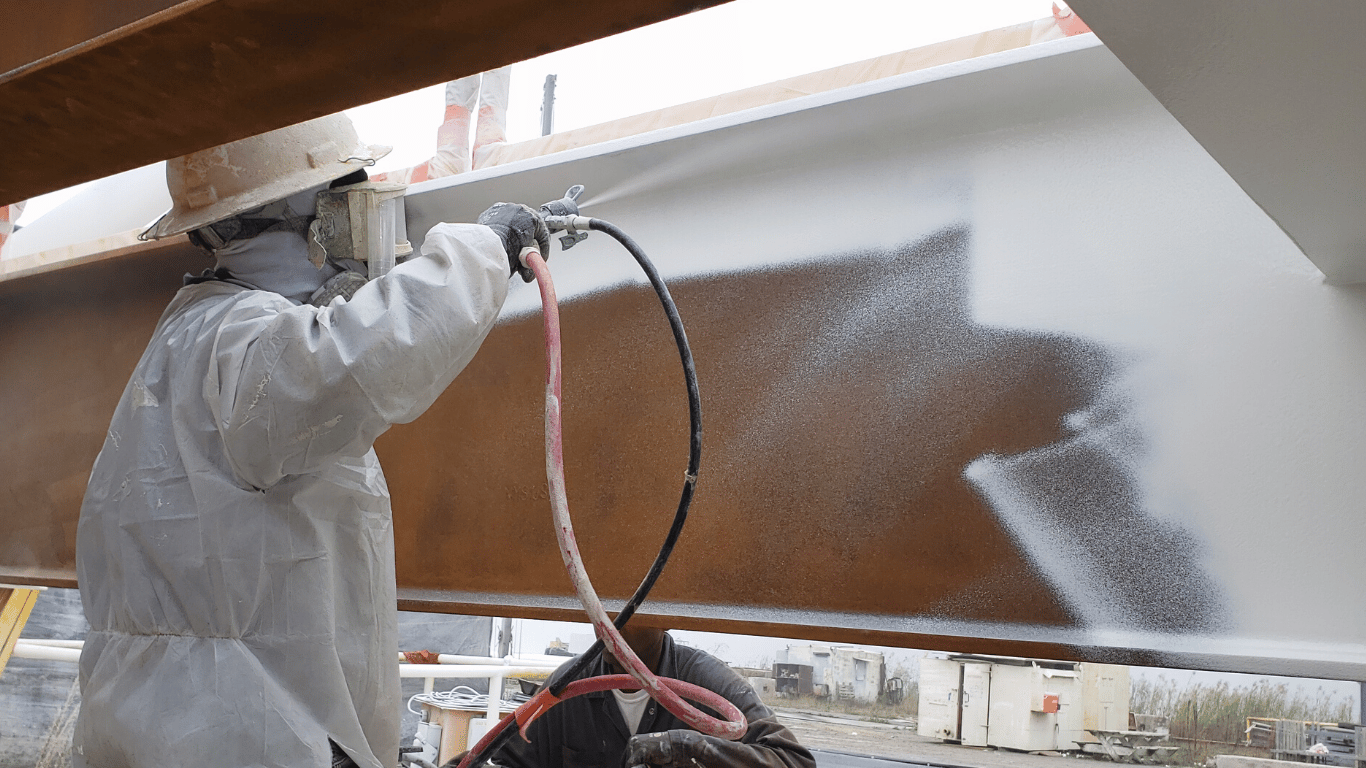 Ready to Learn More About EonCoat?