At 3pm on Saturday, May 28, 2011, Hudson, N.C., shook under a series of on-going explosions at the Chemical Coatings, Inc. plant in Caldwell County. Chemical Coatings makes lacquers, dyes and other coatings for furniture. Residents living in 750 homes within a two mile radius of the fire were evacuated for fear of air quality issues and the fire expanding beyond the plant.
Thankfully the plant was closed on weekends and no one is thought to have been injured save two fire fighters who were treated for heat-related issues. Fire fighters from as far away as Charlotte joined in to fight the fire which was contained by 6pm the same evening and the evacuated residents were invited back to their homes. The source of the fire is still a mystery, although what likely caused the explosions is not. Nitrous cellulous, a highly volatile chemical used in the production of many lacquers, was likely the chemical that caused the initial explosion although what may have caused the spark to light the fire is still a mystery.
---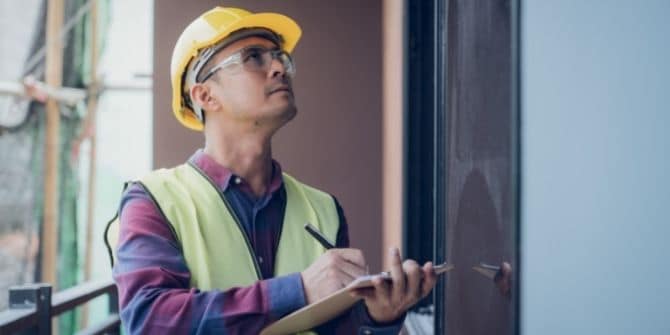 ---
As the blaze was being contained, authorities closed sections of U.S. 321 as smoke (and possible air born toxins) was spreading across the area quickly. The road was reopened late that evening once the fire was down to embers. The silver lining of course, is that no one was severely injured in the blast and following fire. If the explosion had happened during the work week this quite likely would be a very different story. We'd like to send out a big thank you to the fire fighters and other emergency personnel who managed this fire and kept it from spreading. Our thoughts are with the residents and those otherwise affected by the blaze as the clean-up and rebuilding process begins.
Want to find out more about EonCoat's committment to employee safety? Feel free to Contact Us, and we'll be glad to answer any questions.