Who do you think will be the last coat standing? The corrosion test going on at EonCoat to find out which coating on the market is the "top dog" is now into its 70th day.
You can find out more about the test and its specifications in our last blog post about the seawater corrosion test.
It is getting into crunch time now and there are only 6 (out of 17!) coating samples that have withstood the test of time, seawater and simulated sun lamps (426 nano-meter light waves).
Despite receiving 1,080 inches of seawater per day and 78,840 inches of seawater total (as of 3/10/11) these stalwarts are still standing strong.
The Final Six (by our standards)
No. 14: EonCoat
No. 15: Carboline Carboncoat DTM 8215
No. 18: AFM Safe coat Primer, AFM Safecoat Top coat
No. 19: Pitt Guard Rapid Cost DTR 95-245, 95-249 PPG
No. 23: Sherwin Williams Zinc Clad 143-0255
No. 27: Rustoleum Pro High Performance Primer V-7580 + Top Coat Rustoleum V-7592
So who do you think will be the last coating standing?
We'll post the final results as they happen. In the meantime, feel free to check in on the test with our live video feed.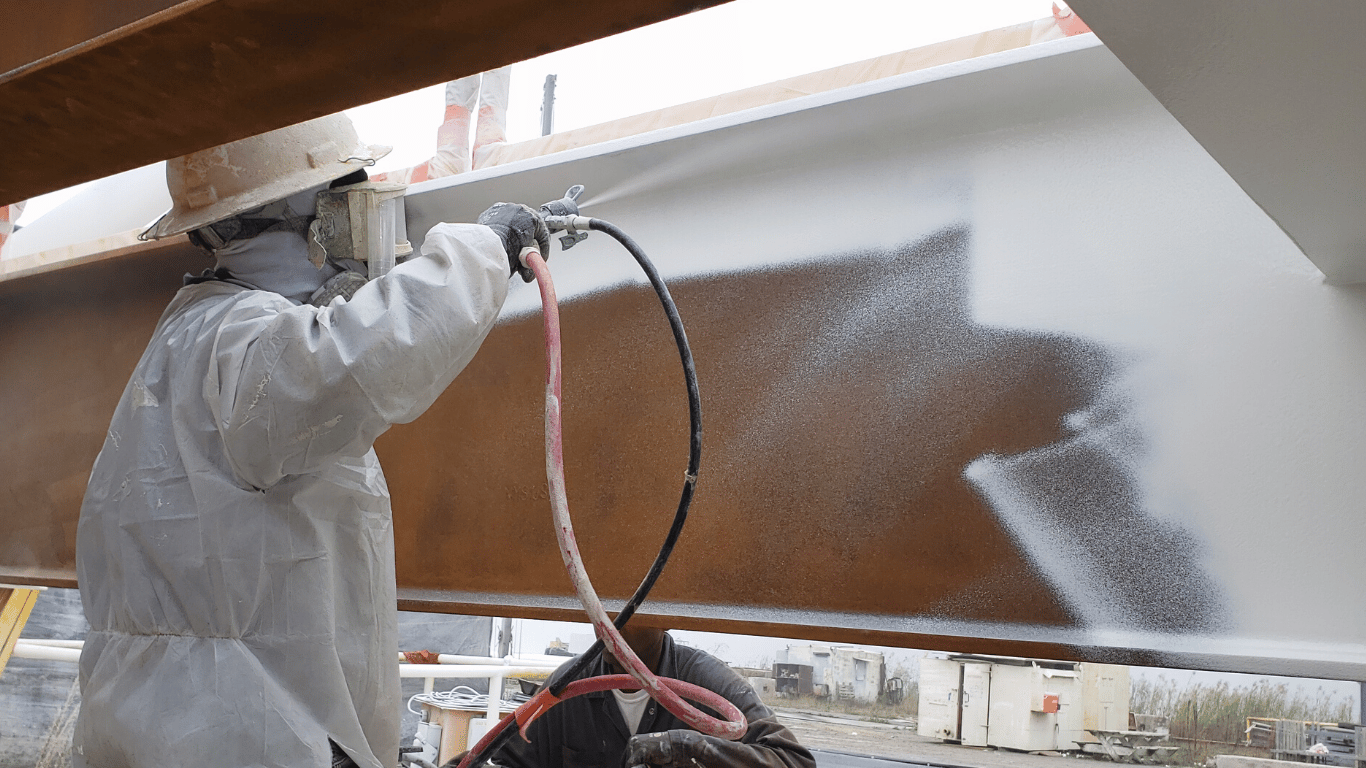 Ready to Learn More About EonCoat?