After 170 long days, the EonCoat Seawater Corrosion Test has finally come to its conclusion, and EonCoat was the last coating standing!
Skeptical since this is the EonCoat blog? We don't blame you! That's why we made sure to take extensive photos at the beginning and ending of our test and have included before and after photos of each participant.
We would like to congratulate the two coatings that failed in the final week:
Both coatings performed admirably and failed based on our testing standards between days 162 and 170.
A Little Background
In case you haven't been keeping up with the test, each coating was housed in our Seawater Chamber while attempting to withstand the pounding of seawater from the Atlantic Ocean and simulated sun lamps (426-nano-meter light waves) in continuous 4-hour intervals.
You can check out the following links to see the progress from Day 1 until now and to find out more information on the test:
Photographic Evidence
We'll let the photos tell the remainder of the story. Below you will see side-by-side comparisons of each individual test subject on Day 1 of the Corrosion Chamber Test (on the left) and Day 170 (on the right). Please feel free to leave any questions in the comment section.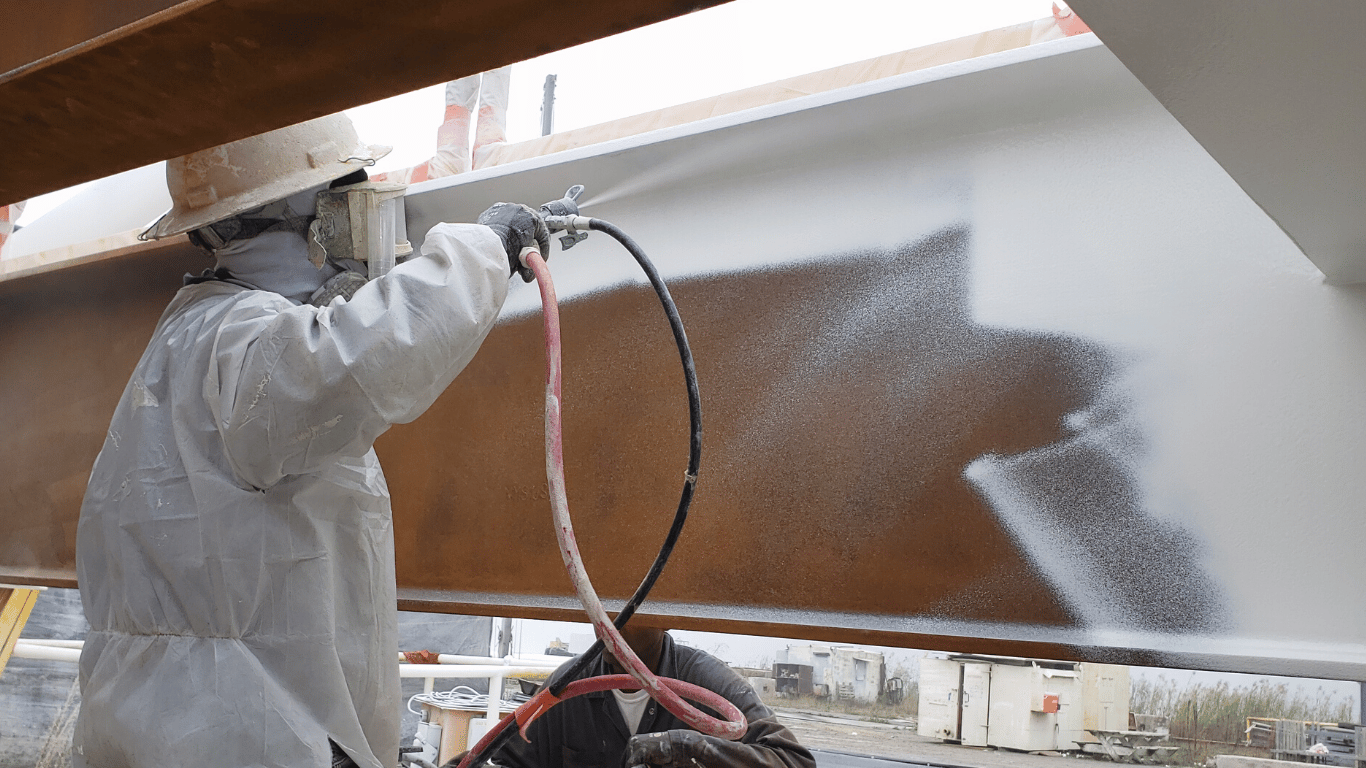 Ready to Learn More About EonCoat?