In 2011 alone, the U.S. Consumer Product Safety Commission's lead paint recall list of child products and toys extended 60 pages. The report included products such as toys, purses with painted zippers, sportswear, painted jewelry, hockey sticks, painted furniture, and playground equipment.
100 Years of Lead
As early as 1900 the public was aware of the dangers of lead. Lead in paint was the most common target of concern; if it is ingested by children through toys or interior house fixtures, it can cause lifelong health problems. Since lead does not break down in the body but settles into the blood and fat tissues, it can cause a series of defects. In children, these defects take the form of brain and nervous system damage, stunted growth, hearing problems, and headaches. In adults, the symptoms are transformed into digestive problems, nerve disorders, high blood pressure, and reproductive problems.
In 1978 the U.S. banned white lead paint (Lead Carbonate PbCO3) even though countries such as Great Britain, Sweden, Poland, and Yugoslavia banned it as early as 50 years prior.
"Made in China"
In 2007, almost 30 years after the U.S. banned lead paint-on products, China's General Administration of Quality Supervision, Inspection and Quarantine (AQSIQ), finally agreed to eliminate the use of lead paint on toys manufactured in China and exported to the U.S.
As China is the manufacturer of 80% of the world's toys, this agreement was important and long overdue.
If China's AQSIQ made an agreement to halt the use of lead paint in its toys four years ago, why does the list of lead paint recalls from 2007-2011 include a long list of China-manufactured products? We can only guess…
Here are a few of those Chinese manufactured toys that may be lying around your house:
American Girl Crafts Pearly Beads & Ribbon Bracelets kit
Toy Story 3
Oriental Trading Company Ceramic Banks
Target boys' and girls' belts
Sportime TechStitched Soccer Balls
Bauer Children's Hockey Sticks
S&S Painted Wooden Beads
Papyrus Brand Greeting Cards with Bracelets
Blip Toys Horse Toy Figures
Keep it Clean
Keep the following phrases in mind the next time you're browsing through the toy store or even when shopping for household decorations and you're much more likely to keep your family safe:
 "Non-Toxic"
"Toxic-free"
"Lead-Free"
"Lead Tested"
"PVC-free" – Although not a lead bi-product, Polyvinyl Chloride is a toxic plastic used in children's toys, home furnishings, and building materials.
---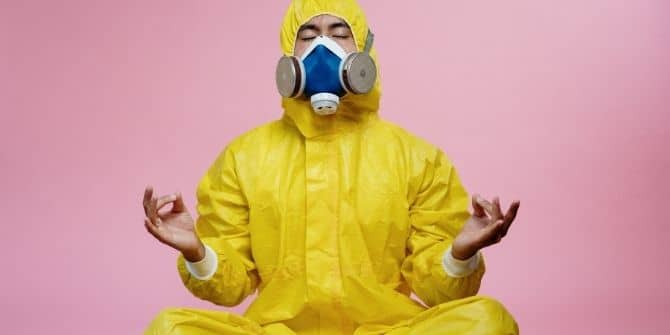 ---
Want to find out more about EonCoat's committment to employee and coating applicator safety? Contact us, and we'll be happy to answer your questions.
Sources: Recall Owl, CNNMoney.com, Photos from David Broadbeck and Khon2.com respectively