ASTM B-117 Salt Fog Test
Use the slider to see the EonCoated panel's condition at 0 hours and after 13,704 hours of being sprayed with salt fog daily.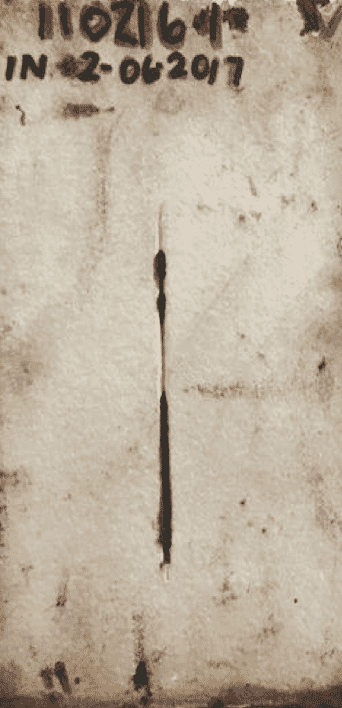 For more than a year and a half this EonCoated carbon steel panel was sprayed night and day with salt fog in accordance with the the ASTM B-117 test protocol. Notice how EonCoat's alloyed layer prevents scribe growth and under creep in even the harshest conditions. Now you can see why the largest oil & gas companies in the world protect their steel with EonCoat.
Contact our team for more information on how EonCoat can protect your carbon steel assets.