The Troubles with Typical Anti-Corrosive Coatings (e-book)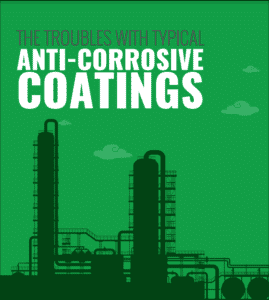 Coatings such as epoxies and paint have long been the go-to anti-corrosion solutions for oil and gas companies. Yet these coatings have their downsides — not only in terms of their effectiveness and lifespan, but also the toll they can take on the health of workers and the environment.
This e-book examines the risks that need to be considered when selecting an anti-corrosion coating, and why novel options like EonCoat may be the best solution for oil and gas companies.