In a bit of "VOCs news", Sherwin Williams was recently reprimanded by the Better Business Bureau's National Advertising Division (NAD) for misleading claims in its Harmony paint line.
Interestingly enough, it was Benjamin Moore who brought Harmony's advertising claims to the attention of the NAD. Benjamin Moore also has a line of "VOC free" paint. In particular, they took issue with the following three statements:
"No-VOC formula"
"Zero-VOC formula"
"Formulated without scilia and without VOCs for better indoor air quality."
To officially qualify as a VOC-free paint, there must be less than 5 grams per liter of VOCs. While the base paint is below 5 g/L, NAD found that once any tint was added it rose the overall VOC level to between 42 g/L and 112 g/L depending on the color — well over the "no VOCs" threshold. While the non-tinted variety of paint does have VOC levels below 5 g/L, the NAD found that Sherwin Williams did not explain the differences in VOC levels to its customers.
While Sherwin Williams has contested the results it said it will, "…accept the NAD's decision and will take the NAD's findings into consideration in its future advertising for Harmony."
---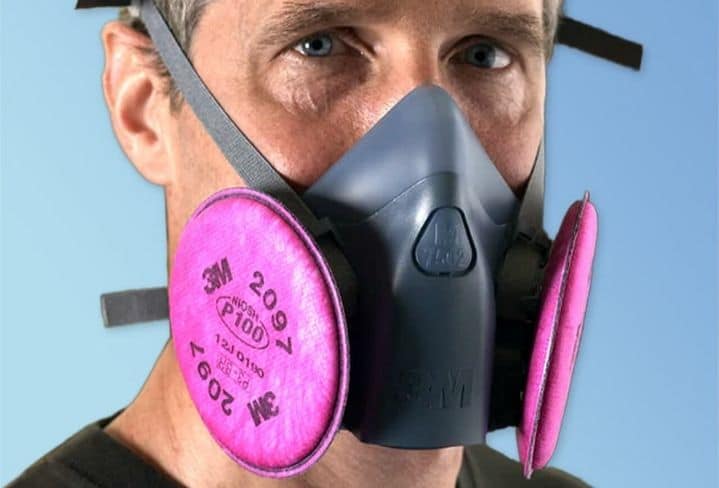 ---
Finding methods to tint paints that do not add to the overall VOC level has proven difficult in the past. EonCoat has solved this problem and uses tints that are completely free of VOCs. In addition, the paint is delivered in a two-component spray gun, completely removing VOCs from the paint making EonCoat the only zero-VOC paint or coating on the market!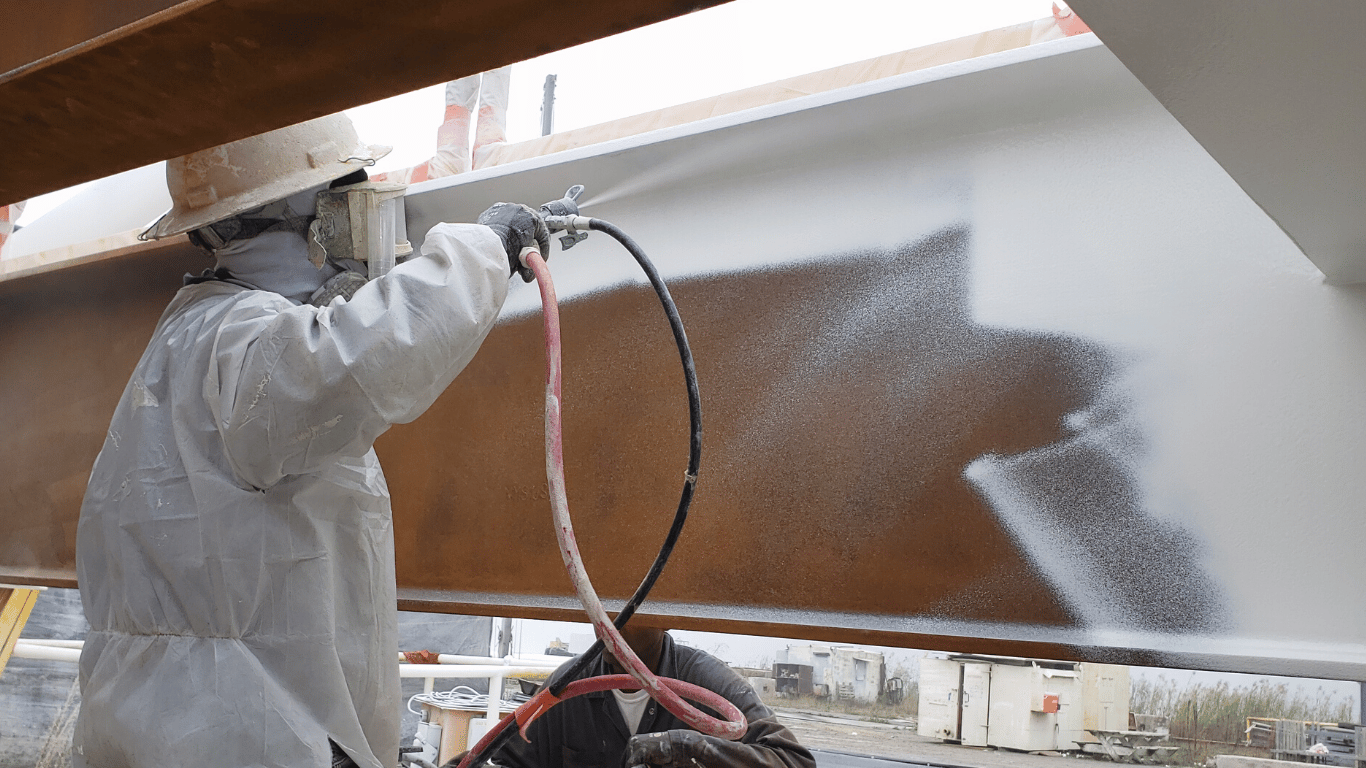 Ready to Learn More About EonCoat?